Pair Personalization With Privacy
Outstanding Customer Experiences Deserve Trust and Respect
Building trust in today's fragmented global privacy landscape is no easy feat. But with Treasure Data, you have everything you need to navigate even the most complex privacy and consent landscapes.
Global Compliance for Global Enterprises
Stay ahead of the patchwork of ever-changing global privacy regulations and execute your global marketing campaigns with confidence.
Learn More
Quickly Activate New Campaigns
Launch new marketing campaigns while respecting your customers' consent and preferences.
Learn More
Streamline Consent and Compliance
With end-to-end data workflows, you can streamline all of your consent, privacy, and compliance processes.
Learn More
"CDPs are really a great way to help not only manage customer data for marketing, but also manage the controls around the privacy of that data and the preferences that people have given—as part of their unified data record."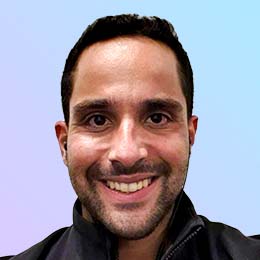 Luiz Gama, Senior Global Martech Manager, AB InBev
Download the Story
Resources That Work For You
The Marketer's Guide to GDPR
Read about practical steps you can take to satisfy GDPR regulations.
Customer Data Privacy Policies
Read our blog post on why you need a customer data privacy policy.
How CDPs Power Privacy Compliance
David Raab, of the Customer Data Platform Institute, explains how CDPs can help with data privacy.
Talk with our experts
We understand that no two companies operate alike. Our professional services team can help you configure a self-managed solution that meets your budget. Our highly attentive technical support staff is always on hand whenever you need assistance.
Consult an Expert