See Why Global Enterprises Trust the Treasure Data Platform
More than 400 customers across 10 industries
100+ Treasure Data CDP customers are ranked in the Forbes Global 2000
Secure, global data centers–managing 65T+ records daily
Forrester Consulting validated a 802% ROI for Treasure Data CDP
Enterprise Customer Data Platform of the Year
Our Treasure Data Platform is backed by Softbank
Request a Demo
Make the Connection: Our Vision for Customer Data Cloud
Learn how we can help you create connected customer experiences for your brand and your bottom line.
Discover the Treasure Data CDP Difference
The Treasure Data Enterprise CDP Team Can Help Your Marketing Teams Excel and Innovate
Proven Expertise Supporting Enterprise Use Cases
Leverage our expertise in using customer data applications to fuel your growth and innovation in marketing, product development, device management and more.
Independent and Flexible
Connect all the data sources, no matter the system—unify marketing hubs, web logs, IoT and geolocation data—with more than 180 out-of-the-box connectors that unify all your data, in real time, to engage and convert your target customers.
Experts in Managing Data Complexity at Scale
Deploy fast and act on data-driven insights in no time. We quickly onboard customer data with schema-flexible data ingestion and built-in query engines that provide fast access to persistent, historical customer views. Enable access to up-to-the-minute real-time customer analysis as your customers shop, browse the web, post on social media, and use mobile apps.
Enterprise-grade Security & Privacy
Secure your data and your brand with Treasure Data, which provides proven protection by meeting the demands of the world's toughest privacy, security, and regulatory environments.
Trusted by Innovative Marketers
"Our new customer data system built on the Treasure Data platform is fundamentally changing how we communicate with our customers. Blasting emails to everyone who tried samples or bought a particular product won't lead to customer delight. Detecting a mood swing in each customer and changing the tone of push notifications does."

Kenji Yoshimoto
Chief Analyst for Direct Marketing, Shiseido
Enterprise-grade Security & Scale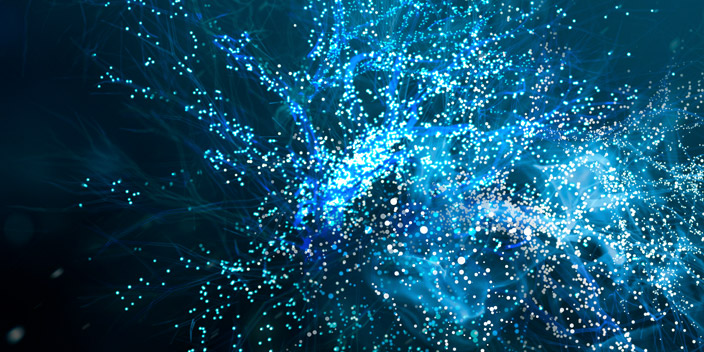 Ingest 2 million records/second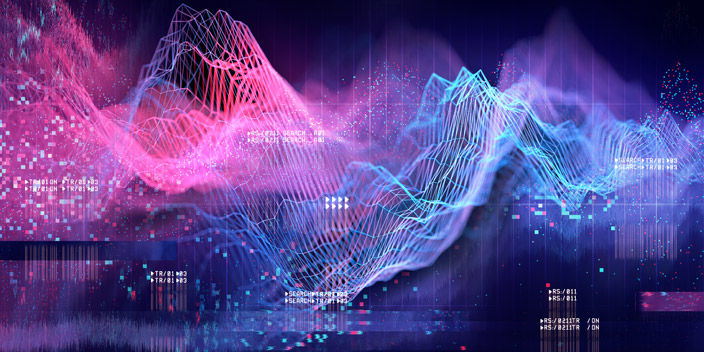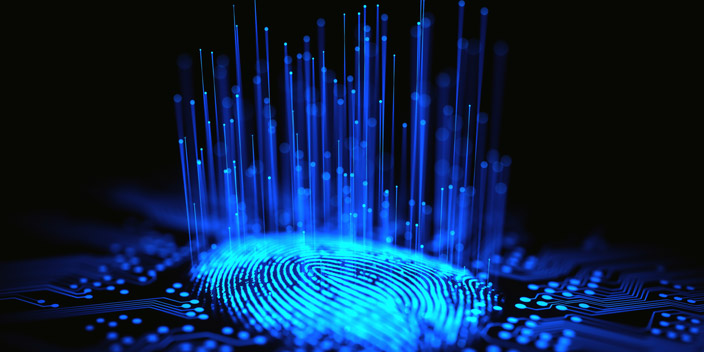 ISO/IEC 27001:2013, SOC 2 Type 2
Treasure Data CDP helps Subaru achieve a 13% increase in conversions while reducing cost per click by 12%.
In a declining Japanese market, where unit sales are falling 3% yearly, the Subaru digital team is driving profitability by leveraging Treasure Data for deep customer intelligence.
Discover all the ways our customers get results with Treasure Data.
Case Studies
Talk with our experts
We understand that no two companies operate alike. Our professional services team can help you configure a self-managed solution that meets your budget. Our highly attentive technical support staff is always on hand whenever you need assistance.
Consult an Expert