Your data is our responsibility
Every decision at Treasure Data is rooted in our founder's vision of humility and responsibility. From our processes, behaviors and down to every level of infrastructure, we make no compromise. We also verify that our cloud infrastructure providers meet the same level of compliance that we do via accredited external auditors and constant monitoring.
For more details concerning Treasure Data's security practices and procedures, please see our Statement of Treasure Data's Security Practices for Customer Information. Click here.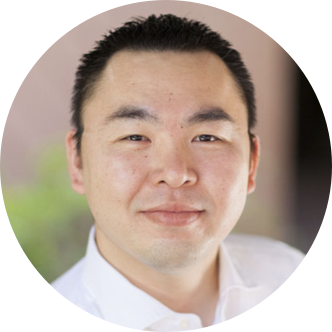 See our CEO's point of view on security
Learn More
Data - driven marketing comes with security and data privacy responsibilities
Security is the foundation for data privacy. Our technology helps the largest brands in the world harness the potential of their customer and prospect data in the securest way possible. Customers use Treasure Data to know, engage and sell to their buyers, while maximizing returns on marketing investments. We know the value of this capability and nothing should jeopardize it, including the loss, theft or corruption of data.
Additionally, care needs to be taken to protect who it represents– your customers. That's why Treasure Data is embracing opportunities to help you gain your customers' trust. See how our enterprise customer data platform (CDP) can assist with data privacy and readiness for the General Data Protection Regulation (GDPR).
Be Informed, get ready
Treasure Data Security Profile
Encryption in transit and at rest
A fully redundant platform
Our platform is built in a tiered environment protecting the application and databases from internet - based attacks
The IDC Frontier (IDCF) Data Center used is accredited to:
 ISO/IEC 27001:2013, ISO/IEC 27017:2015 (JIP - ISMS517 - 1.0)
Learn More
The Amazon Web Services (AWS) environment is accredited to: ISO/IEC 27001:2013, SSAE 16 SOC 1 , SOC 2 Type 2, PCI Level 1, FISMA Moderate, Sarbanes - Oxley (SOX)
Learn More
Shared Security Model
Treasure Data is built on Amazon Web Services (AWS). We understand the shared security model and engage accredited external auditors to ensure that our processes and controls, along with those of our service providers, meet established criteria for security, confidentiality, and availability.