Technology Partners
Arm Treasure Data's Partner Program team is committed to collaborating with only best-in-class companies to drive the implementation of our enterprise customer data platform to create lasting business value.
We partner with leading companies whose products are deeply integrated and/or built alongside Arm Treasure Data to enable an optimal customer experience for end to end analytics capabilities.
Differentiated product experience
Solutions Partners
VARs, System Integrators, consultancies and other leading influencers can partner with Arm Treasure Data to deliver complete and integrated data-driven solutions.
Reseller/referral options
Preferred integration and professional support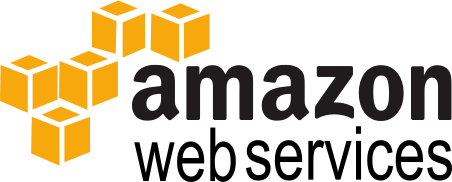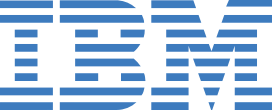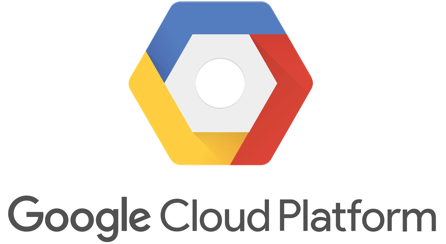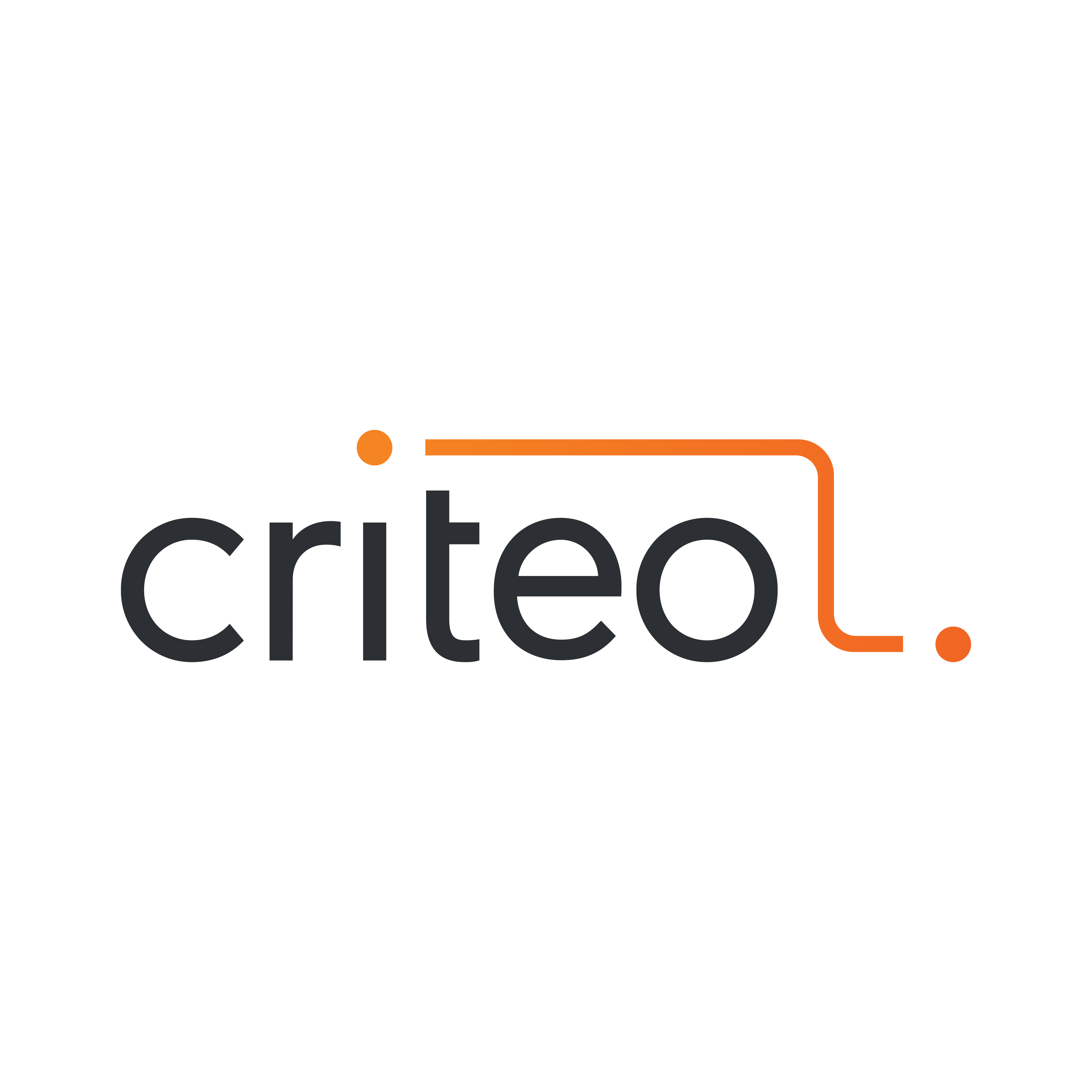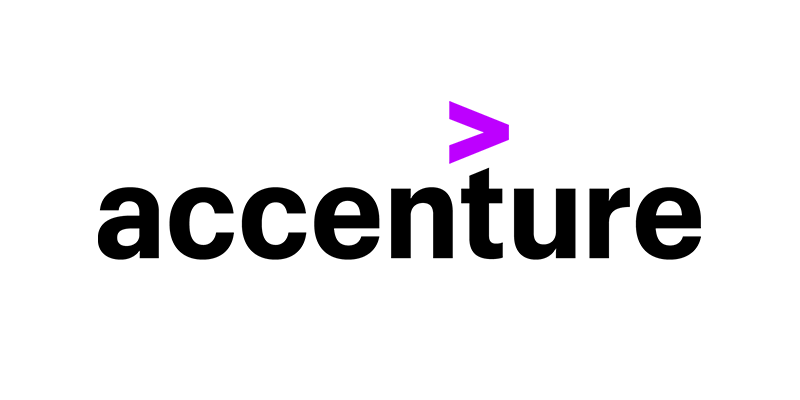 Powered by Amazon Web Services, Arm Treasure Data CDP benefits from AWS' secure, reliable, scalable and highly-performant global infrastructure. Arm Treasure Data CDP adheres to the AWS Well-Architected Framework and best practices for security, high availability, support, and automation.
Join our Partner Program
At Arm Treasure Data, we are always looking for new companies to partner with in order to provide a more comprehensive customer experience. Please fill out the form below and we will get in touch with you.