About Us
Helping Enterprises Solve Complex Data Problems
Drive Business Value With Connected Customer Experiences
The bar for customer experience is set very high. Companies have a fundamental need to better understand their customers' buying journeys and to have a complete view of their customers to more effectively personalize communications.
Treasure Data was built to radically simplify customer data management and help brands use all of their customer data to improve campaign performance, achieve operational efficiency, and drive business value with connected customer experiences.
Customer Data Cloud, our award-winning suite of customer data platform solutions, integrates customer data, connects identities in unified customer profiles, applies privacy, and makes insights and predictions available for Marketing, Service, Sales, and Operations to drive personalized engagement and improve customer acquisition, sales, and retention. The flexible, scalable, and secure platform has a comprehensive connector network that evolves with your existing technology stack to future-proof all customer data initiatives.
Trusted by Enterprises Around the World
Treasure Data helps hundreds of Fortune 500 and Global 2000 customers—including some of the world's most recognizable brands—generate new data opportunities.
Recognized as an Industry Leader
Worldwide Leader
IDC MarketScape: CDP for Data and Marketing Operations Users
Enterprise Customer Data Platform of the Year
Software and Information Industry Association
Best Marketing Solution
Awards & Recognition
Creating Connected Customer Experiences Around the World
Treasure Data empowers global enterprises with specialized expertise in five international offices and distributed data centers across the globe.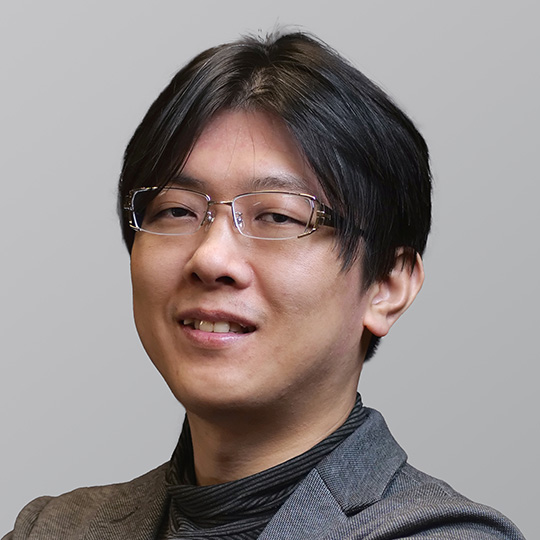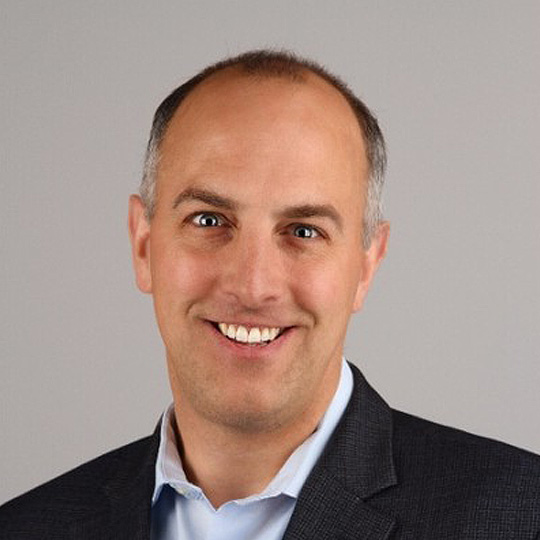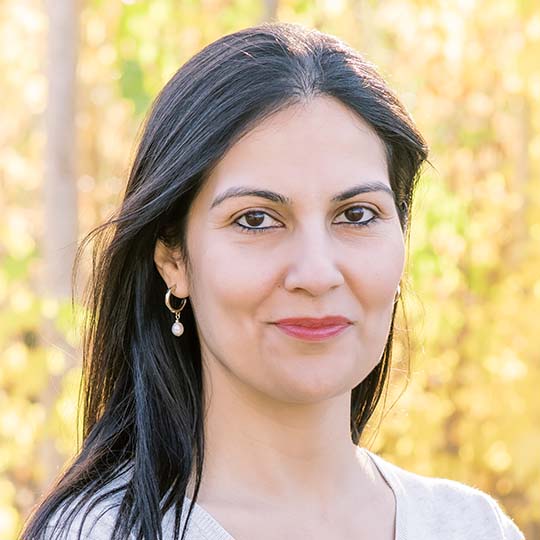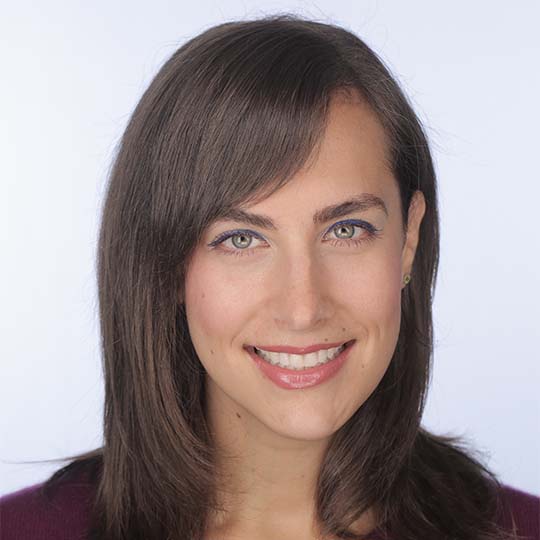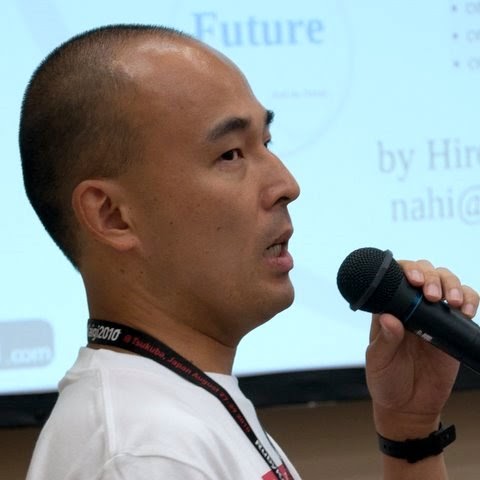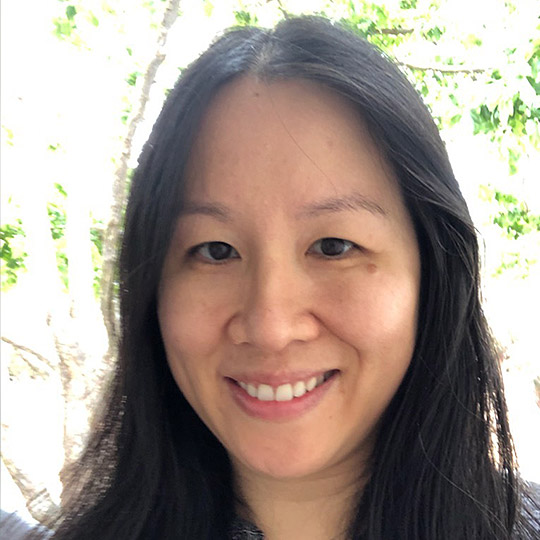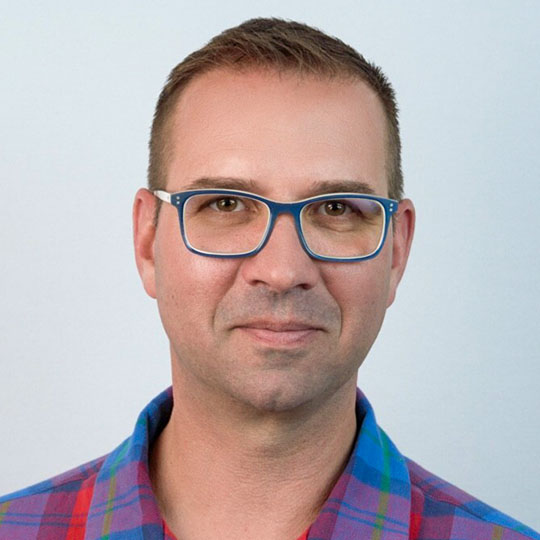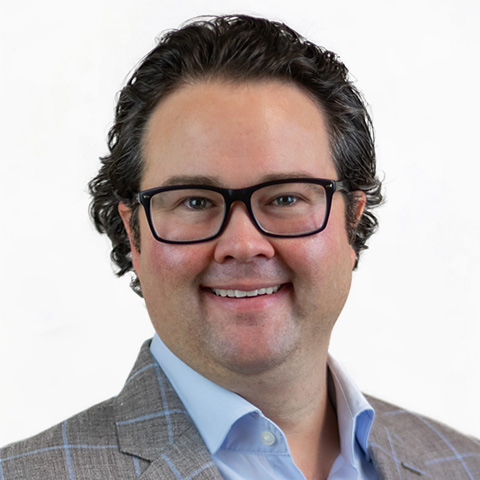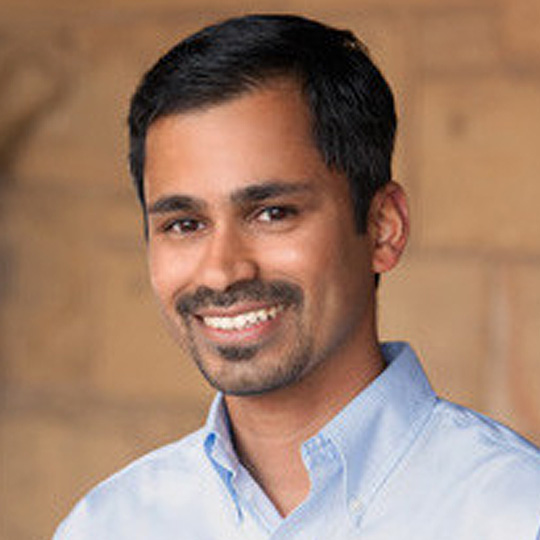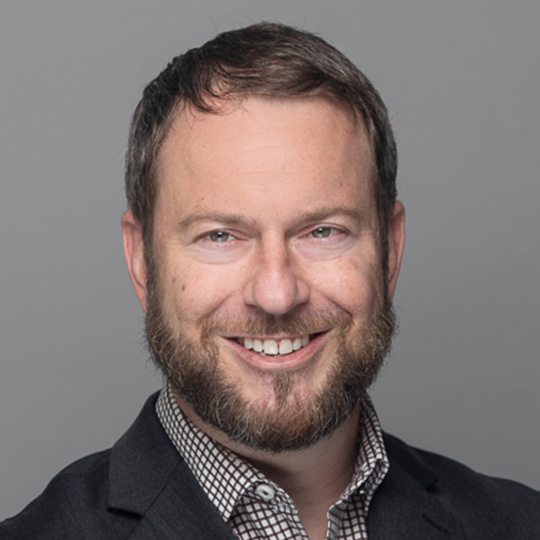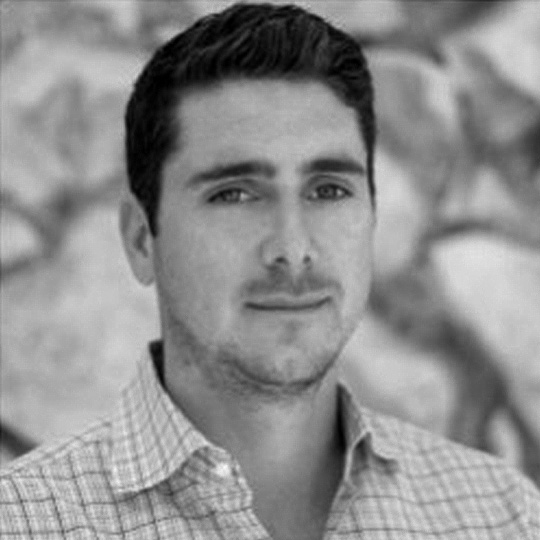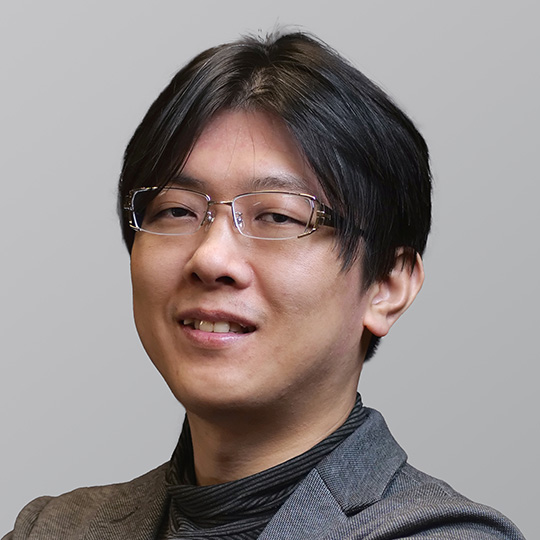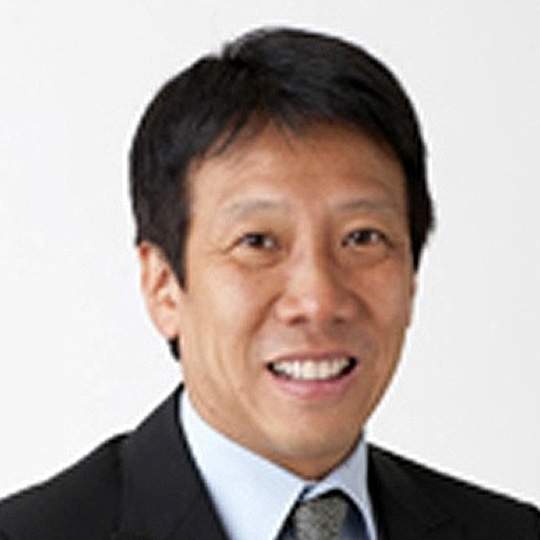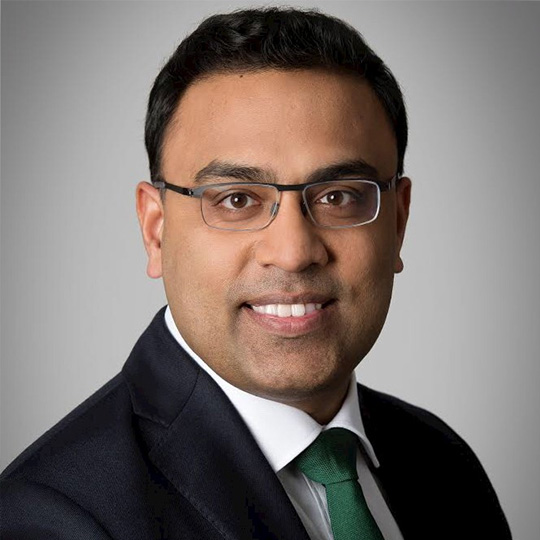 Our Values
Treasure Data employees are enthusiastic, data-driven, and customer obsessed. Our actions reflect our values.
Humility
Learn, Iterate and Grow
Greatness is achieved by overcoming obstacles. Mistakes are opportunities to improve. We welcome feedback from customers and colleagues and constantly strive to learn and grow.
Openness
Transparency by Default
We embrace transparency where possible and maximize information flow across the company.
Honesty
Respectful Candor
It's easy to be honest about things you feel good about—much harder with the things you don't. We encourage straightforwardness in all scenarios. Honesty builds trust and nurtures effective teamwork.
Reliability
Commitment to ourselves, each other and our customers
Our customers rely on our service and build their companies upon it. Likewise, we rely on each other to build our business. We take responsibility to be reliable and help our customers and each other.
Treasure Data supports a hybrid work environment. Whether working shoulder-to-shoulder or collaborating virtually, we still work side-by-side, finding unique ways to connect and create together while also respecting each other's life priorities outside of work.
If you want to help solve today's challenging data problems, check out our current career opportunities and consider joining our team.
See Open Positions