Trusted Foundation of Customer Data
Personalization with Privacy and Trust
For today's customers, there are no exceptional experiences without trust. Developing customer trust requires marketers to pair one-to-one personalization with one-to-one privacy – taking all attributes and consent options into account with every interaction. Treasure Data provides everything you need to quickly and easily manage even the most complex privacy and consent landscapes.
Trusted Foundation of Customer Data
Building trust in today's fragmented, complicated global privacy and security landscape is no easy feat, but with Treasure Data Trusted Foundation you can collect, secure and activate with geo-specific consent every piece of customer data, every time across all channels, brands, and teams. Owning your customer data has never been more important – or easier. Every aspect of building trust, including data governance, security management, and privacy management are all protected inside Treasure Data's secure infrastructure.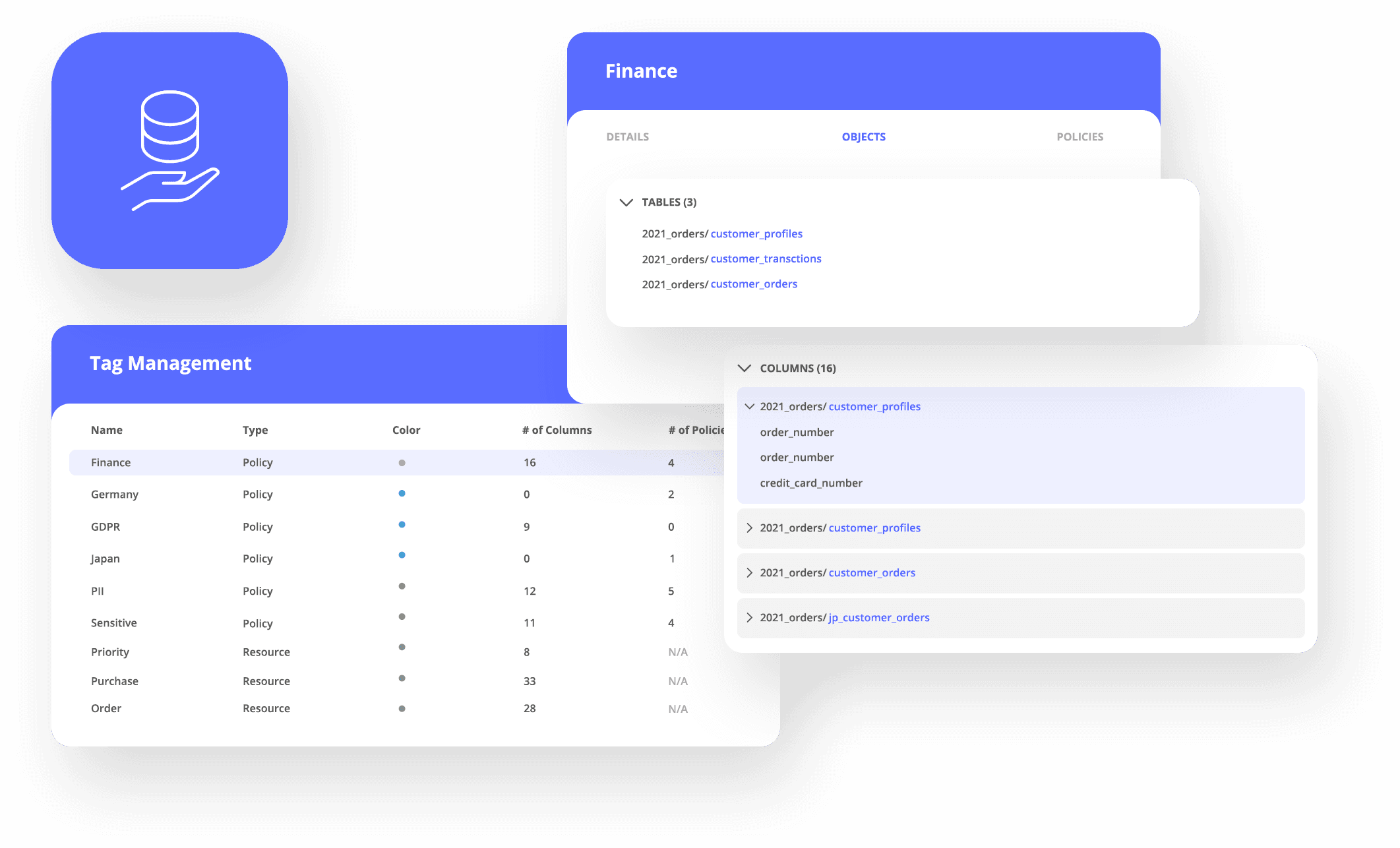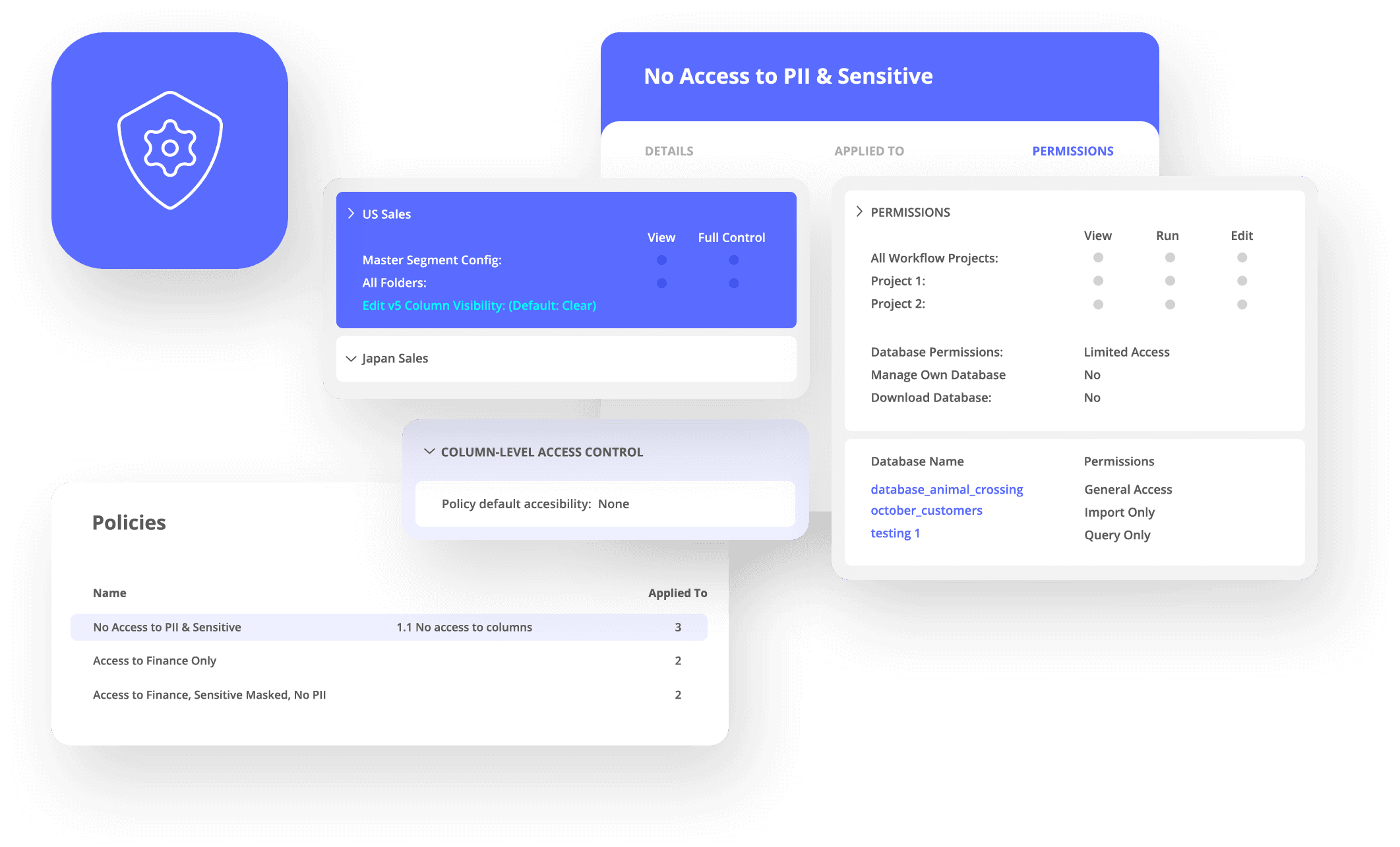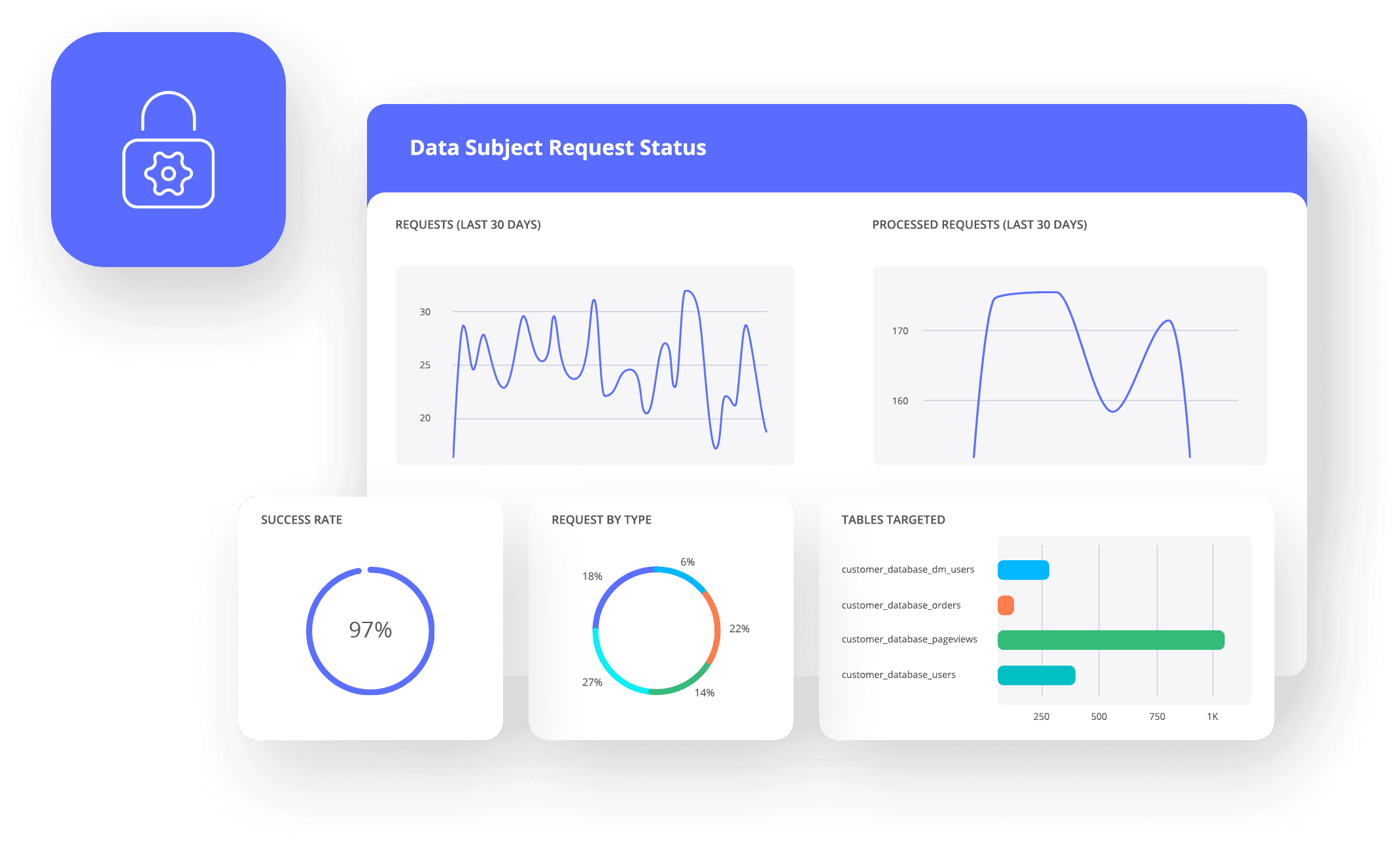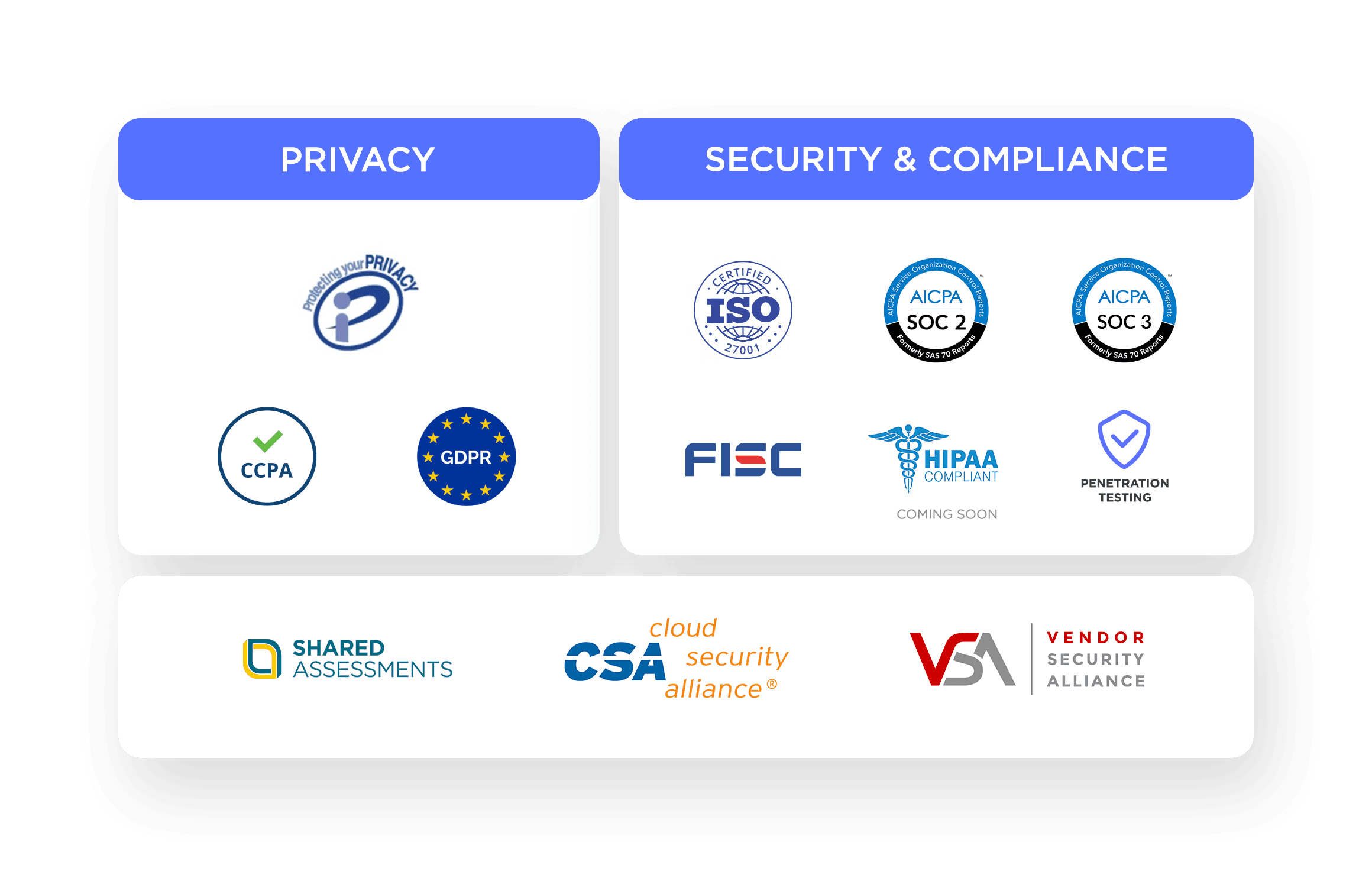 Unified Data Collection Transparency and Choice
Building trust, and relationships, with customers requires transparency and choice. The Trusted Foundation empowers marketers with the safety and power of data and privacy – as part of the unified customer record. Treasure Data's privacy and consent solution empowers customers to see and control the data you have collected. Your customers will appreciate the transparency and you'll have easy access for GDPR and CCPA mandated data discovery and DSARs.
It's never been more important to own your data across channels and teams. With the deprecation of third party cookies looming and the increasing complexity of privacy requirements across channels and geographies, it's critical for businesses to combine and use their data intelligently to attract and retain customers across the customer lifecycle. With Treasure Data, you will have one foundation of customer data that collects from every source, enforces privacy regulations, provides recommendations for use and empowers intelligent activations.
Securely Activate Across Channels
Putting your customer data into use across channels carries a significant amount of risk. From individual platform requirements to geographical regulations and even individual customer's consent, businesses need an all-in-one solution that applies the right restrictions at the right times without slowing down campaigns. With Treasure Data you'll maintain speed while staying safe with every piece of data included in our privacy-first platform. You can maintain confidence in your campaigns across email, social and digital channels knowing that our platform has taken care of every privacy detail.
Cross-Functional Collaboration Without Risk
With Treasure Data's easy data tagging, protection and permissioning, you'll be able to mark sensitive data and only allow visibility to the people who need it. At the same time, you'll be able to empower teams who need to activate that data, including agency partners, to access data activation with no risk of exposing sensitive or protected information.
Trusted by innovators across every industry
"CDPs are really a great way to help not only manage customer data for marketing, but also manage the controls around the privacy of that data and the preferences that people have given—as part of their unified data record."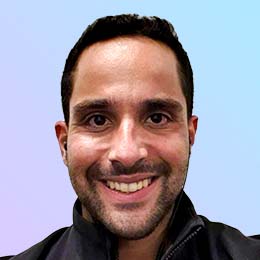 Luiz Gama
Senior Global Martech Manager, AB InBev
Explore additional resources
Talk with our experts
We understand that no two companies operate alike. Our professional services team can help you configure a self-managed solution that meets your budget. Our highly attentive technical support staff is always on hand whenever you need assistance.
Consult an Expert