What Is a Customer Data Platform?
What is a Customer Data Platform? Why do companies worldwide—from global brands to small and medium-sized enterprises (SMEs)—turn to this particular solution when they want to understand customer behavior and drive growth? This page takes a closer look at the customer data platform (CDP), how it works, its common uses, and additional resources on even more possibilities.
What Is a Customer Data Platform?
A Customer Data Platform (CDP) is a unified customer database that builds rich customer profiles using data collected by multiple external and internal sources. Once stored, a CDP cleans and combines the data to make individualized customer profiles accessible to other company systems to increase sales, improve customer experiences and support, and identify growth opportunities.
CDP 101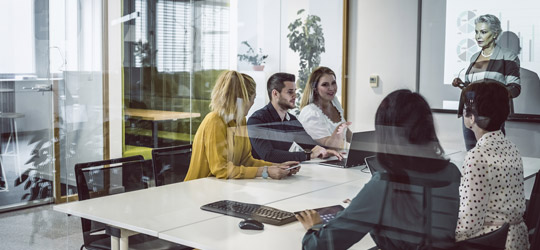 Know When a CDP Upgrade is Overdue
The ROI in a Customer Data Platform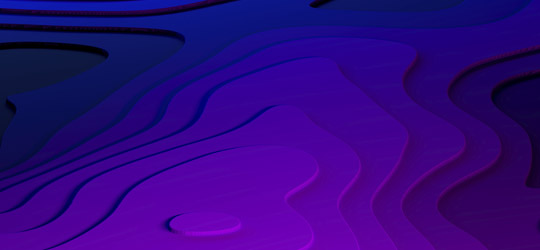 Customer Data Platform vs CRM
A CDP is an all-in-one customer database solution hosted by a single provider as a packaged software-as-a-service (SaaS). It builds a customer data foundation by collecting customer data from different channels and sources. CDPs come with out-of-the-box connectors for a speedy setup. The platform then automatically cleans and enriches customer data before unifying customer profiles.
Thanks to this unification process, a CDP becomes the single source of truth for company-wide customer initiatives. The platform provides a single customer view (SCV) to marketing, sales, and support, making it easier to coordinate campaigns and initiatives.
A CDP also derives consumer insights using artificial intelligence and machine learning. Teams can apply these insights for data-driven customer experiences and journeys.
A true CDP solution is scalable and flexible, effortlessly adapting to a business's growth, and not a patchwork of different solutions and vendors that needs to be replaced when a company's client base expands. This makes a CDP a valuable tool for both global companies and small-to-medium enterprises alike.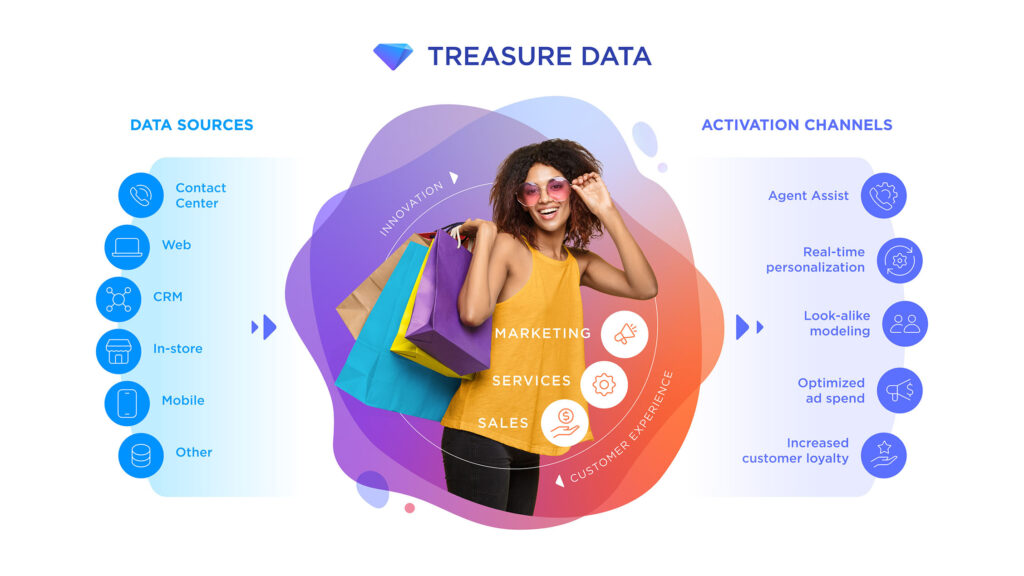 How Does a CDP Work?
In a nutshell, a CDP:
Collects, cleans, and enriches customer data. A CDP single-handedly takes care of data collection from all channels and touchpoints. These include websites, mobile, social media, marketing and sales systems, e-commerce, CRM, second- and third-party sources, and more. It then cleans and enriches data before storing it on one centralized platform.
Unifies customer profiles. Using AI and machine learning, a CDP automates customer identity resolution by stitching multiple data points, attributing them to the same person, and assigning a permanent ID. This step is integral to personalization and customer journey orchestration.
Draws customer insights. Users can leverage a CDP to derive customer insights based on millions of data points. Such insights help decode customer behavior and predict their next moves or responses based on previous patterns.
Activates customer insights. Using insights gleaned from analyzing individualized profile movements, brands can now orchestrate the customer journey using targeted actions.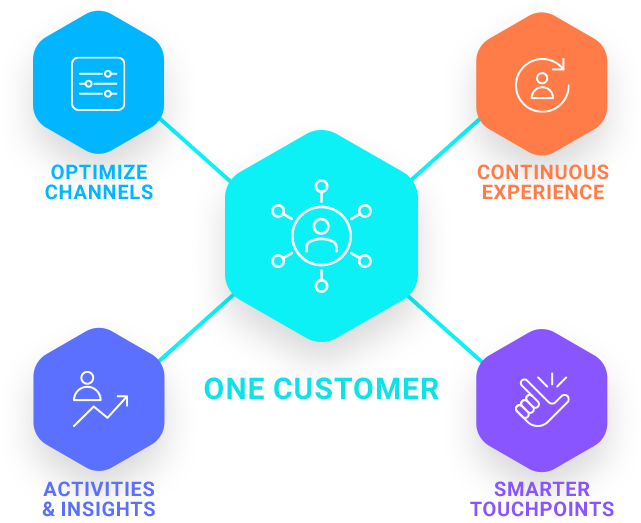 What Are a CDP's Common Use Cases?
A CDP makes the following scenarios a smooth and seamless reality:
Marketing teams can track customers, personalize shopping experiences, and orchestrate the customer journey.
Sales teams can send targeted offers, upsell and cross-sell based on customer insights, and retarget audiences.
Customer service and support teams can route customer calls to the right agent immediately, track previous transactions and tickets, and implement the next best action based on AI and ML recommendations.
As a centralized database for ALL customer data, a CDP creates unified customer profiles that make it easy for marketing, sales and support teams to follow a customer's individual journey. But there's more—a CDP's capabilities enable businesses to not only track, but to shape customer journeys using the best possible action at the best possible time and place.
Sound Exciting? Explore Additional CDP Possibilities With These Resources:
CDP Common Uses
Additional Topics:
Are CDPs Better Than CRMs and DMPs?
The short answer is yes, thanks to its more powerful capabilities and wider range of use cases. However, it's also true that a CDP can work together with existing CRMs and DMPs. Both of these legacy systems can act as data sources for a CDP.
Customer Relationship Management (CRM) systems collect first-party data and leverage brand interactions to build customer relationships.
Customer Data Platforms also collect first-party data but source information from second-party and third-party sources as well. Moreover, CDPs automate data cleaning and enrichment for robust customer profiles and accurate analysis.
Data Management Platforms (DMP) store second- and third-party data about audiences and advertising campaigns. DMPs are used to optimize ad spend and segment audiences. One important thing to note is that DMPs are cookie-based and likely to face challenges with the dawn of a zero-cookie future.
While DMPs only store customer data temporarily, CDPs store information for much longer. CDPs also offer more fortified data security for this purpose.
One key feature of CDPs that both CRMs and DMPs lack is the ability to draw deep consumer insights from a rich data foundation. This is only made possible by tracking individual customer journeys at scale and analyzing up-to-date audience data with the right processing horsepower.
Marketing Use Cases
What is a customer data platform's role in marketing success? We're glad you asked. Here are some marketing use cases for CDPs:
Next-Level Personalization: A CDP offers a better personalization strategy than legacy marketing systems. Instead of fitting every customer into an automated, cookie-cutter campaign, CDPs use insights to understand customers and anticipate their needs. This consumer-centric approach allows a CDP to choose the right marketing action at the right time and place through Next-Best-Action (NBA) decisioning.
Omnichannel Engagement: A DIY omnichannel strategy for engaging customers is a Herculean task—and likely to end in failure. A CDP empowers marketers to do the impossible and provide consistent experiences across websites, social media, email, advertising, mobile, and offline channels. With a consistent, personalized omnichannel experience, marketers keep consumers engaged and progressing on their journeys.
Audience Segmentation: CDPs like Treasure Data Customer Data Cloud leverage machine learning to find common audience traits and behavior patterns. Marketers can then target these segments with highly accurate and relevant campaigns. A CDP also allows marketers to activate segments to partner marketing systems more quickly than legacy systems operating with data silos.
Campaign Tracking: CDPs like Treasure Data Customer Data Cloud provide real-time insights on a marketing campaign's performance instead of limiting updates to weekly or monthly reports. This helps marketers to take decisive action and optimize results quickly. More importantly, this enables marketers to allocate resources wisely for maximum results. A CDP can also provide feedback loops to keep marketers informed regarding ongoing campaign results.
Sales Use Cases
CDPs benefit sales teams as well:
Cross-sell and Upsell: CDPs help sales teams understand customers' current and future needs based on insights from historical purchases. Audience segmentation and insights also provide clues about other products and services that might benefit a customer. A CDP further fine-tunes sales actions by suggesting the right time and place for activation.
Predictive Scoring: Using a CDP, sales teams can identify the shoppers most likely to purchase and move quickly to close those deals. Customers likely to spend more can likewise be targeted with engine-recommended actions for greater conversion rates. Teams can also use a CDP to score prospects and adjust campaigns based on a target's current level of interest. Sales personnel can use a CDP to invest time and effort efficiently, and devote more attention to high-quality prospects.
Customer Support Use Cases
CDPs work well for customer support as well as marketing and sales:
Better Service: A CDP brings up a history of a customer's inquiries and actions so support agents can respond faster. With a detailed and unified customer profile, support teams can process customer concerns smoothly without the back-and-forth among other departments.
Stop Churn: Thanks again to its predictive scoring and propensity modeling capabilities, a CDP helps agents spot would-be churners to take preventive action. CDPs like Treasure Data Customer Data Cloud also use Machine Learning to recommend NBAs and increase a customer's lifetime value.
Subaru Case Study
A real-life example offers a useful illustration of whether something works or not. Here at Treasure Data, we help over 400 companies around the world transform customer experiences and drive growth. One of these is the Japanese carmaker Subaru.
Because car buyers have longer and more complex customer journeys, Subaru needed to maximize conversion opportunities. But the company's siloed data sources left sales and marketing agents to rely more on intuition than any clearly data-driven strategy.
As Subaru's chief engineer of Digital Innovation Ogawa Hideki shared, "Unfortunately, the data we needed was scattered across more than a dozen sources… To give you an idea of the complexity, our marketing department managed website logs, the sales organization stored purchase history, and customer support maintained service data."
Subaru struggled to consolidate all of their data into a centralized platform that could keep pace with its growth. The company eventually turned to Treasure Data for a CDP that ended all silos by unifying billions of data records. Subaru also used these capabilities to segment its audience and efficiently target shoppers with relevant web advertising.
As a result, Subaru experienced a 350% increase in ad click-through rates. They also enjoyed these amazing results:
250% increase in conversion rate for high-quality customer segments
$1 million increase in revenue per 1% increase in conversion rate
38% less cost per acquisition
14% increase in closing rate
Subaru continues to drive growth by leveraging Treasure Data's CDP to predict which customers are going to buy a car, prevent churn, and personalize customer experiences.
Omura Toshiyuki, Subaru's manager of Digital Innovation, said, "We are a small car company with a global brand. It's important for us to understand why our customers choose Subaru so that we can continue to meet and exceed their expectations. Treasure Data makes that understanding possible for us."
See What You Can Do With Treasure Data CDP
Treasure Data is a best-in-breed customer data platform founded in 2011. We have been chosen by Fortune 500 and Global 2000 companies around the world to transform how they serve customers and drive growth. We help get marketing, sales, and support teams on the same page using a customer data foundation that unifies profiles and coordinates customer initiatives. With Treasure Data, you can personalize individual customer journeys at scale anytime, anywhere.
Our customer data platform capabilities include:
Omnichannel Data Collection
Predictive Profile Scoring
Propensity Modeling
Audience Segmentation
Next-Best-Action Recommendation System
Multi-Attribution Modeling
Artificial Intelligence and Machine Learning
Customer Journey Orchestration
And more
All of these come with enterprise-grade security and privacy so you can focus on what matters – your customers. Join global names like LG, AB InBev, Subaru, Shiseido, and many more and see what Treasure Data CDP can do for you.
See Treasure Data CDP in action: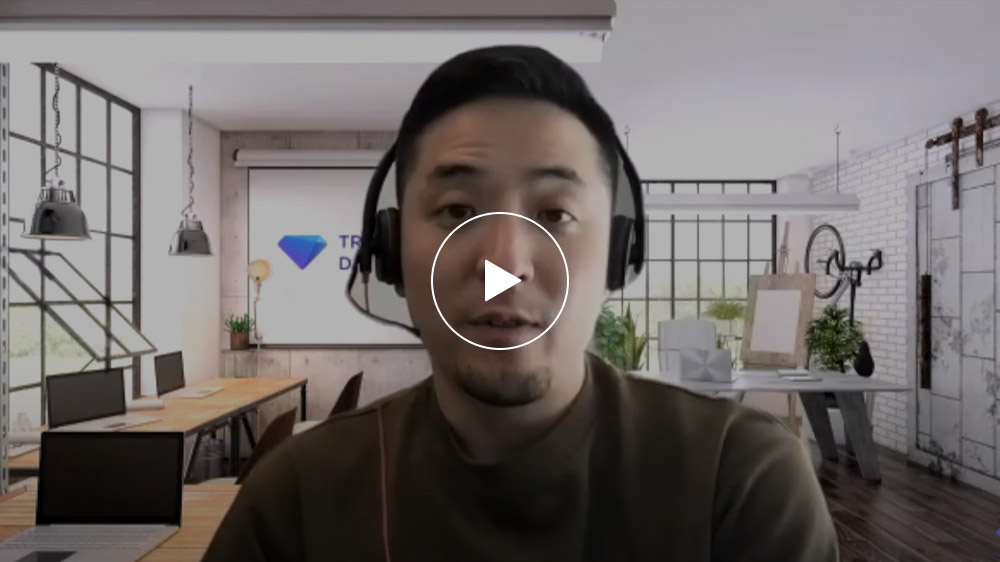 To learn what a customer data platform is and how it can help transform your business, consult an expert today. Want to learn more? Request a demo, call 1.866.899.5386, or contact us for more information.