Customer Data Strategies to Disrupt the Disruptor
The age of digital disruption continues to turn entire industries on their heads. Enabled by the latest digital and cloud-based platforms, savvy players are entering new markets with new data-driven strategies. They are leveraging customer data – both new and existing – to innovate through on a more comprehensive view of the customer.
This global survey, conducted by Forbes Insights and Treasure Data, polled 400 executives across key industries to shed light on the significant pressures and opportunities executives are experiencing as a result of the explosion of customer information across new channels. We examine market-leading strategies for getting a handle on data and using it to company's advantage before it's too late.
Where does your company stand on the spectrum of enterprises poised to be disruptors in customer experience? Take our short quiz to find out how you stack up against your peers.
Key findings include:
Only 13% of organization express a high degree of confidence that they are making the most of their available data.
Risk of digital disruption is high. More than half of executives say the risks of digital disruption are high, and many are already feeling the impact directly in their businesses.
Although most executives believe a customer-data-driven enterprise is about empowering employees. Only 14% actually give employees full autonomy to act on data insights.
For more on what it takes to succeed in today's hypercompetitive and hyperconnected digital economy, download the report today.
Download Now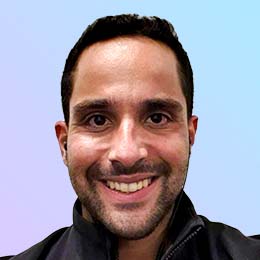 "Treasure Data is our center of marketing…our key to how we'll live in a cookieless world, in an even more digital environment, and still connect with our consumers."
Luiz Gama
Senior Global Martech Manager, AB InBev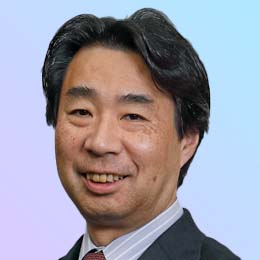 "The volume and variety of data we collect helps Subaru build customer loyalty and distinguish our brand for success in a highly competitive transportation market."
Saito Kazutaka
General Manager of Digital Innovation, Subaru