Data Governance Across All Sources and Channels
When you centralize your customer data with Treasure Data CDP, you can take a holistic approach to data governance. This way, you'll always have complete confidence in the integrity, availability, and confidentiality of your valuable customer data.
Stay One Step Ahead of Changing Regulations
Stay in front of ever-shifting regulatory standards with a data governance framework that works across government jurisdictions.
Learn More
Make Data Hygiene Automatic
Guarantee high levels of data cleanliness with customizable workflows and ready-to-use Treasure Boxes.
Browse Treasure Boxes
Tag, classify, and control access to your data, so that your customer's personal information stays private.
Learn More
Resources That Work For You
Future-proof Your Data Governance Strategy
Learn how these three tools can help future-proof your data governance strategy.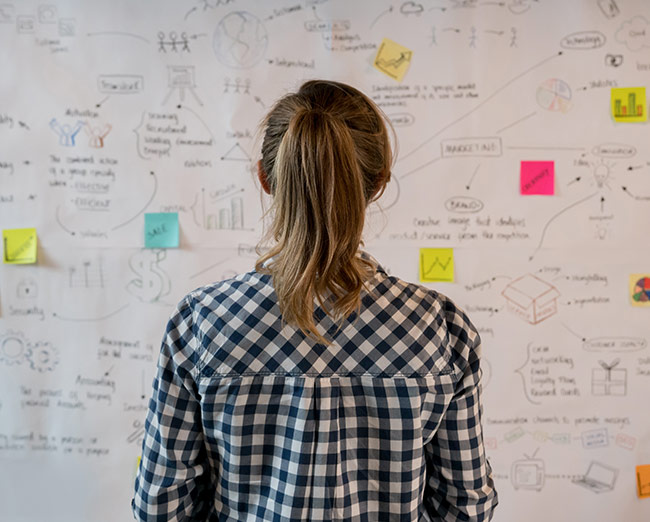 Anheuser-Busch InBev Case Study
Read how ABI achieved global security, governance, and compliance with Treasure Data CDP.
"With Treasure Data's Trusted Foundation, we've been able to manage security and governance at scale.
We can now securely onboard new individuals and teams across brands and regions without worrying about permission-setting mistakes."
VP of Marketing, Fortune 100 CPG Company

Read More Reviews
Talk with our experts
We understand that no two companies operate alike. Our professional services team can help you configure a self-managed solution that meets your budget. Our highly attentive technical support staff is always on hand whenever you need assistance.
Consult an Expert