We've reserved your spot at CDP World!
Thank you for your interest
You'll receive an email when official registration for CDP World opens. At that time, you'll be able to register for the event and we'll share more details about the discount code you can use to book your lodging.
In the meantime, if you have any questions, please contact us at events@treasure-data.com.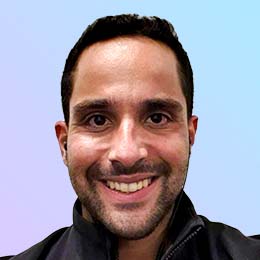 "Treasure Data is our center of marketing…our key to how we'll live in a cookieless world, in an even more digital environment, and still connect with our consumers."
Luiz Gama
Senior Global Martech Manager, AB InBev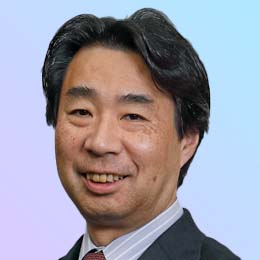 "The volume and variety of data we collect helps Subaru build customer loyalty and distinguish our brand for success in a highly competitive transportation market."
Saito Kazutaka
General Manager of Digital Innovation, Subaru