Introduction to CDP for CPG Brands
Time: January 27th at 15:00-16:00 Singapore Time
Brand marketing is everything for the CPG industry. Transforming products into trusted household names used to be the goal. But that's no longer enough to win consumer engagement. Simply put, it doesn't matter if consumers know of a brand. What's important now is for the brand to know its consumers.
As a brand leader, your focus is on delivering consistent, seamless online-andoffline experiences, growing consumer relationships, and protecting individuals' privacy and security. The right customer data platform (CDP) is critical to reach buyers and outpace your competition. A CDP integrates data from across all of your engagement channels to create a unified consumer view, providing CPG manufacturers with the gold standard for consumer information management.
This webinar will Introduce CDP applications for the CPG industry. We will explore how CDP can help you prioritize your customer data to make the most of your marketing investments and future-proof your company. We will also share a number of real world CPG case studies. We look forward to meeting you virtually soon, please join us!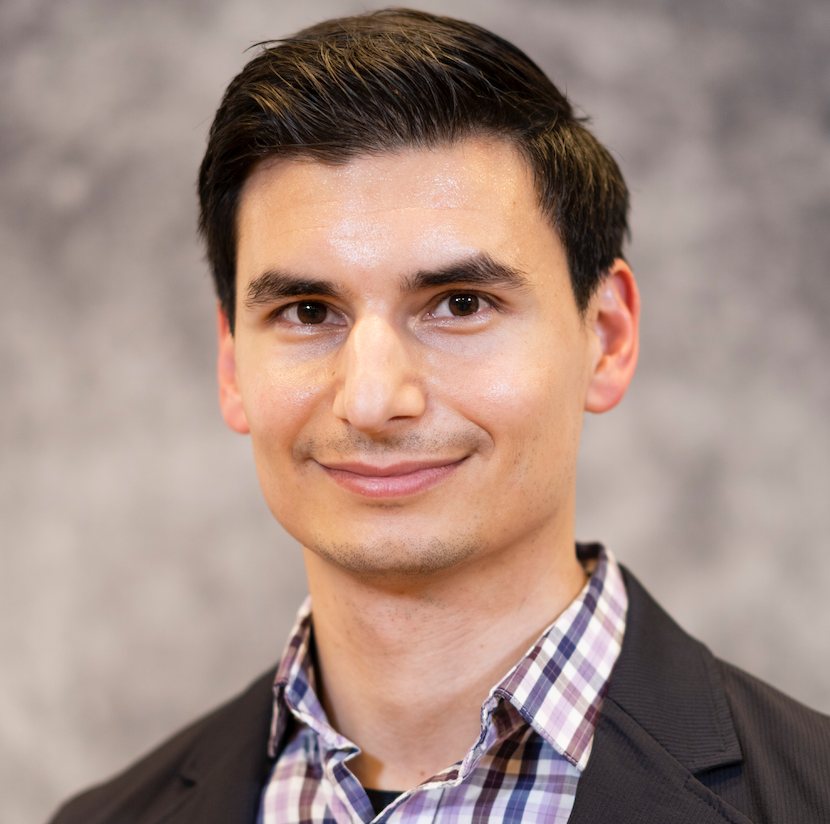 Sean Valencia
, Marketing Strategist, Treasure Data
Sean leads APAC marketing for Treasure Data. He holds an MBA from Hitotsubashi University and previously worked in marketing for an online bank in the United States