Web Pages
Web analytics integration with customer data platforms (CDPs) is a great way to unite physical and online data for a full view of each customer—even if you've got millions of them. First and foremost, mobile and web analytics integration helps you use Big Data to understand the answers to many important questions about each individual customer's buying behavior. Learn more about how to integrate your applications with mobile analytics and development software tools with this how-to oriented webinar, "Brand Analytics Management: Measuring CLV Across Platforms, Devices and Apps," or find out here how to use CDPs with web analytics data and hundreds of other data sources—to boost sales and profitable customer experiences. So whether it's integrating Google Analytics, Informatica Information Cloud, Amplitude, AppAnnie, Tableau—or any of the web analytics development packages Treasure Data enterprise CDP supports—you can always use mobile and web analytics to improve customer insights and results, with these integrations:
Google AMP
Google Tag Manager
Javascript SDK
OneTrust
You may also be interested in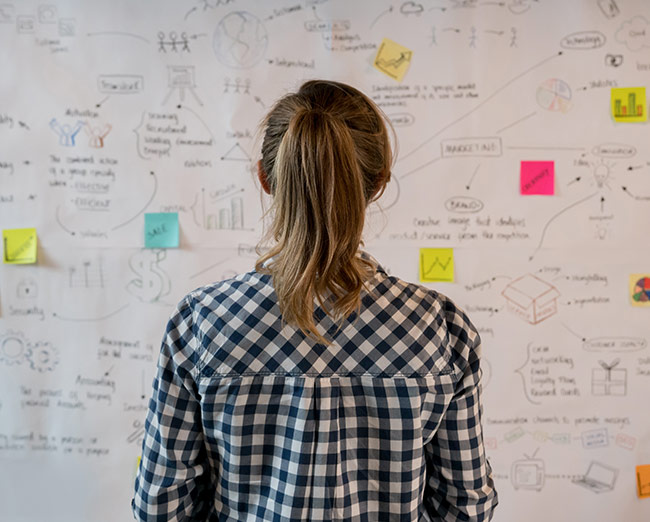 How the global beverage giant busts silos, speeds digital transformation, and gives marketers new powers.