Webhooks
Webhooks and postbacks data can easily be integrated with Arm Treasure Data enterprise CDP, which can combine that information with customer data from more than 140 different sources. With our CDP, webhook data design and webhook data integration make it easy to use all of your data more efficiently and effectively. Gain profitable insights from all of your data—including webhooks and postbacks—with integrations to Kochava, mParticle, Segment, AppsFlyer Postback, Postback API, mParticle, and more:
Adjust
Appsflyer
Apsalar
Branch.io
Kochava
mparticle
Segment
TUNE
You may also be interested in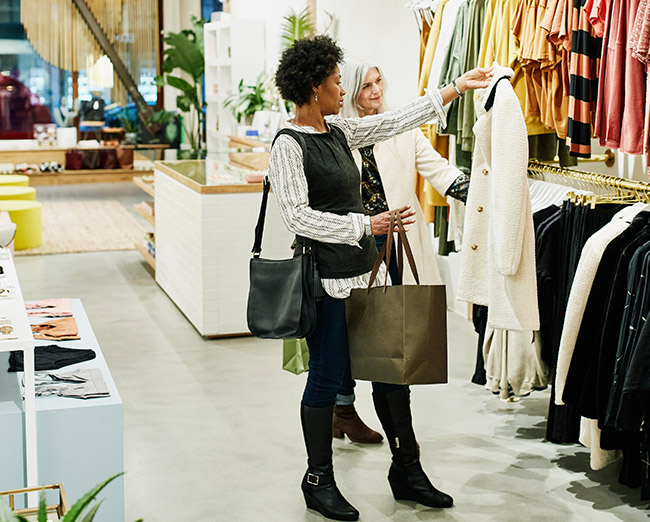 This Retail TouchPoint special report outlines how retailers can use intent data to enhance marketing, for better sales online and in physical stores.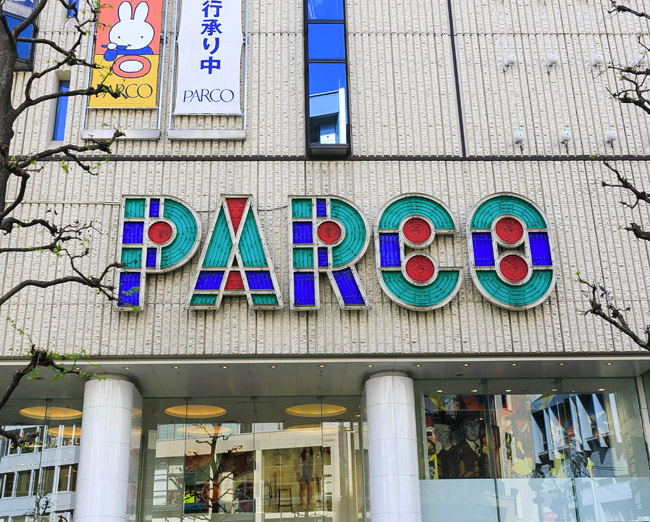 Japanese retailer Parco Co. Ltd. 3,000 stores are using omnichannel personalization to fuel a retail marketing...