Web/Mobile Analytics Services
Web analytics integration with customer data platforms (CDPs) is a great way to unite physical and online data for a full view of each customer—even if you've got millions of them. First and foremost, mobile and web analytics integration helps you use Big Data to understand the answers to many important questions about each individual customer's buying behavior. With more than 140 integrations to popular software and data sources, Treasure Data enterprise CDP makes it easy to use and understand all of your data. So whether you are integrating data from Google Analytics, Informatica Information Cloud, Amplitude, AppAnnie, Tableau—or any of the web analytic development packages that Treasure Data enterprise CDP supports—you can always use mobile and web analytics to improve customer insights and results. Learn more about how to integrate your applications with web analytics and development software tools with this how-to oriented webinar, "Brand Analytics Management: Measuring CLV Across Platforms, Devices and Apps," or find out here how to use CDPs with web analytics data and hundreds of other data sources to boost sales and profitable customer experiences. Treasure Data enterprise CDP integrates with all of the following web analytics tools and web analytics software:
Adobe Analytics
Amplitude
App Annie
apptopia
Dynalyst
Google Analytics
Google Search Analytics
Mixpanel
You may also be interested in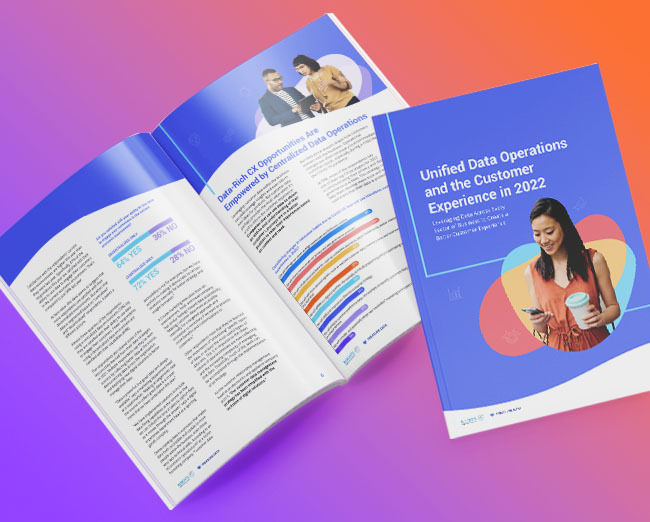 This WBR Insights survey report explores how retailers intend to use customer data and new data technologies to improve the customer experience in 2022.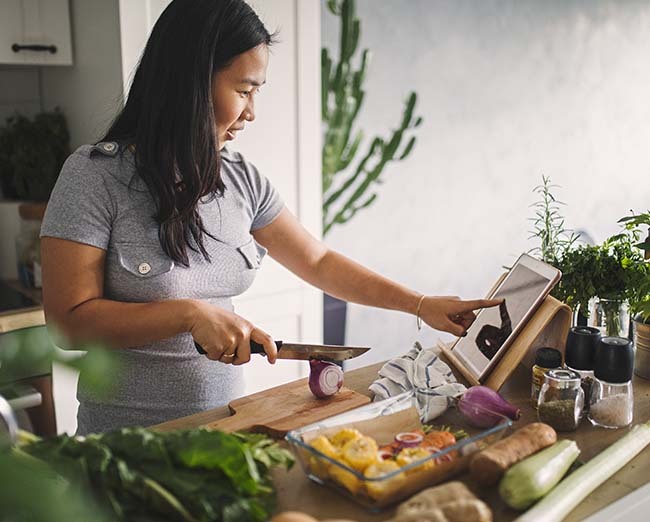 The DTC company uses its CDP to cut churn, feed growth, broadcast frequently updated KPIs companywide, and provide clear pictures of key customer personas.