Social Media
Social media activity produces huge volumes of data every day—including customer data that reveals important behavioral insights. Many companies want to excel on social media functions such as search and social advertising and social media marketing. Plus, nobody wants to miss important customer cues that indicate less-than-perfect customer experiences, making social media monitoring critical. So if you want to incorporate social media customer data from Facebook, Twitter, Instagram, Snapchat, and others to generate insights and behavior predictions from your customer data, you can use Treasure Data enterprise CDP to automatically create unified customer profiles and unify social media data. Social media data extraction becomes automatic, and social media data usage becomes orders of magnitude easier with Treasure Data CDP. Integrate all of the social media data you collect, including that from the following social media platforms:
Facebook Ads Insights
Facebook Conversions API
Facebook Custom Audiences
Facebook Offline Conversion
Facebook Page Insights
Instagram Custom Audiences
Instagram User and Media
Line via Crescendo Lab
LinkedIn
Snapchat
Sprinklr
Twitter Tailored Audiences
Twitter Tweet Insights
YouTube
You may also be interested in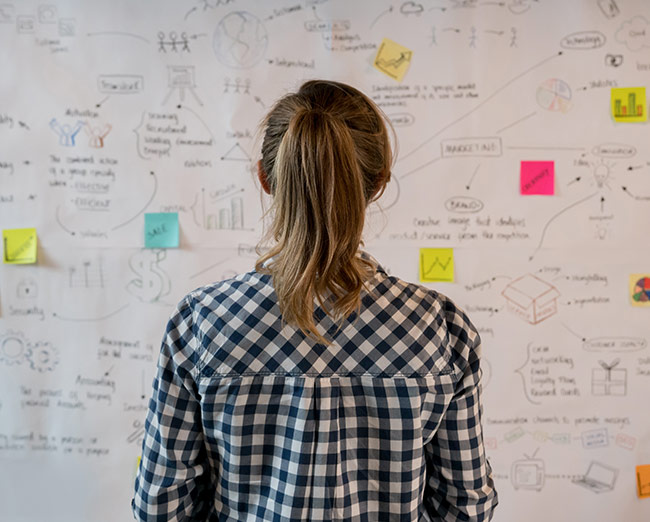 How the global beverage giant busts silos, speeds digital transformation, and gives marketers new powers.