Raw Data
Arm Treasure Data enterprise CDP integrates with more than 140 different software, IaaS, and PaaS providers to provide better cloud data integration. Our CDP creates a "data lake" that can hold information in almost any format. Using machine learning (ML) and artificial intelligence (AI), the CDP performs data enhancement and data unification, resulting in customer data profiles that you can rely on for accurate targeting, segmentation, and personalization. To help you manage all of your source data and atomic data, Arm Treasure Data is integrated with software from all of the following providers:
Amazon Kinesis
Amazon S3
Apache Access Log
box
C / C++ SDK with Fluent Bit
CSV/TSV/LTSV
Custom Formatted Log
Docker
DropBox
Fluentd
Go
Google Cloud Storage
Google Drive
Heroku
HTTP Protocol
JasperReports
Java SDK
JDBC
JSON Formatted Log
Kafka
Luigi
Microsoft Azure Blob Storage
Microsoft Excel
Microsoft.NET Applications
Nginx Access Log
Node.js Applications
OneDrive
Perl Applications
PHP Applications
Python API
Rest API
Riak cs
Ruby SDK
Scala Applications
SFTP
You may also be interested in
How retailers are using AI, data solutions, and customer data to build lasting customer communities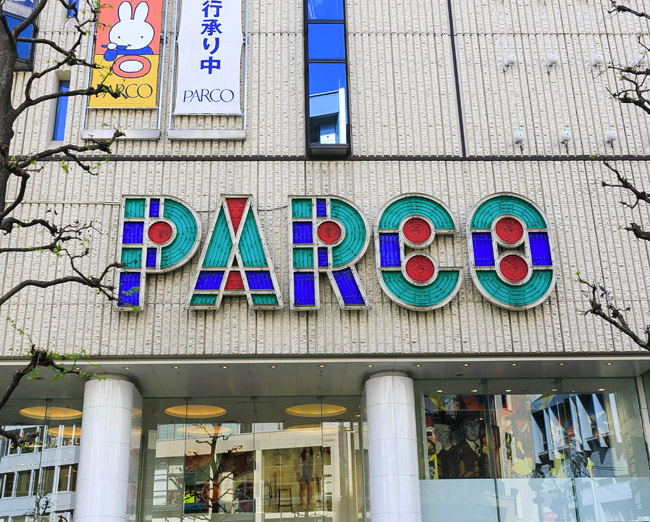 Japanese retailer Parco Co. Ltd. 3,000 stores are using omnichannel personalization to fuel a retail marketing...