Payment
Payments data is central to successful ecommerce. And using a CDP to unify payments data with other customer data you already have is a powerful way to provide the kinds of personalized customer experiences that sell. Think how much more effective your marketing automation efforts would be if you could combine the data you already collect with sales and billing data including PKI data, transactions and payments, patterns, and other insights. Want to integrate with payment systems from Shopify, or interface with ecommerce platforms like Amazon, Google, and others? Treasure Data CDP can handle it, helping you integrate with data streams and payment data from all of the following:
Stripe
Zuora
You may also be interested in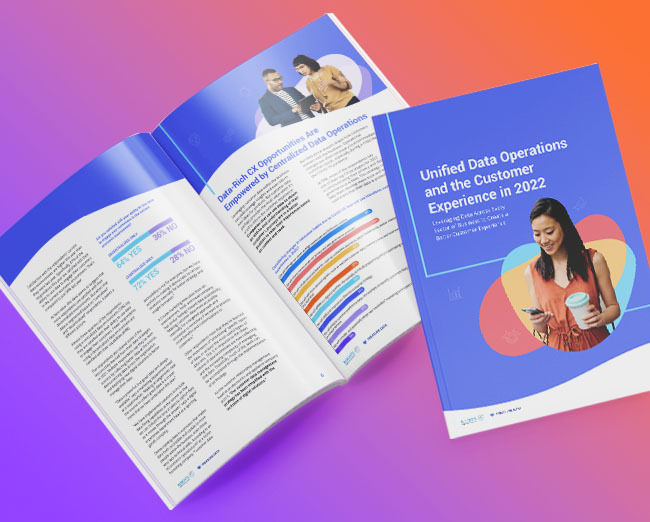 This WBR Insights survey report explores how retailers intend to use customer data and new data technologies to improve the customer experience in 2022.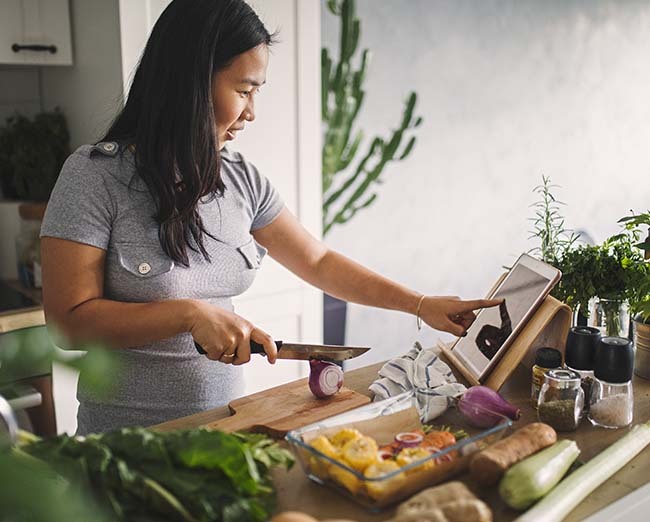 The DTC company uses its CDP to cut churn, feed growth, broadcast frequently updated KPIs companywide, and provide clear pictures of key customer personas.