Mobile/Desktop Applications
Market to your customers while they're still shopping and purchasing—with mobile application data. Mobile app data is a powerful element of your customer data, helping your mobile marketing apps and desktop applications determine where and how each customer makes choices. Treasure Data integrations help you combine mobile data with all of your other customer data—from loyalty programs, in-store and online purchases, CRMs, DSPs, DMPs, web browsing, social media, and dozens of other sources. You can also integrate mobile phone data or mobile app device data with IoT information—and of course, desktop applications as well—for even more predictive and analytics power in your mobile applications data integration programs. See how companies are integrating mobile app customer data with many other data sources and working with mobile app development tools—including the following:
Android SDK
Firebase Cloud Messaging
iOS SDK
Unity
Unreal
Unreal Engine SDK
You may also be interested in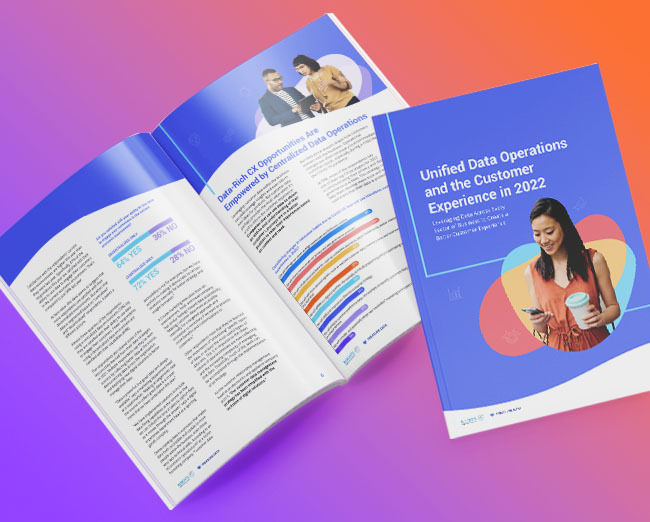 This WBR Insights survey report explores how retailers intend to use customer data and new data technologies to improve the customer experience in 2022.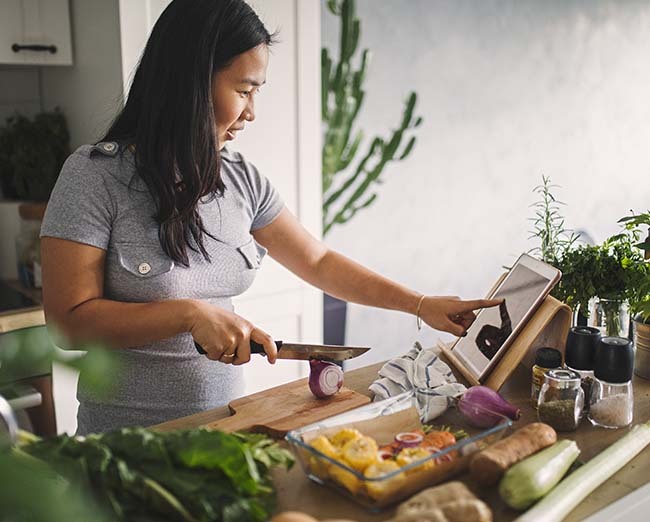 The DTC company uses its CDP to cut churn, feed growth, broadcast frequently updated KPIs companywide, and provide clear pictures of key customer personas.