Machine Learning
Machine learning (ML) is at the heart of Treasure Data enterprise CDP's marketing automation of millions of revenue-producing personalized customer journeys for applications such as ecommerce. For example, Wish.com uses Treasure Data CDP to process up to 17 billion events per day, helping Wish.com to quickly test and validate different strategies, such as one that resulted in an immediate boost in mobile purchases of 7 percent. At Wish, machine learning algorithms drive continuous doubling of conversion growth YOY. Treasure Data CDP harnesses the power of machine learning and integrates with the following software and ecommerce enabling technologies:
Hivemall
Prophet
PySpark
Scikit-learn
TensorFlow
You may also be interested in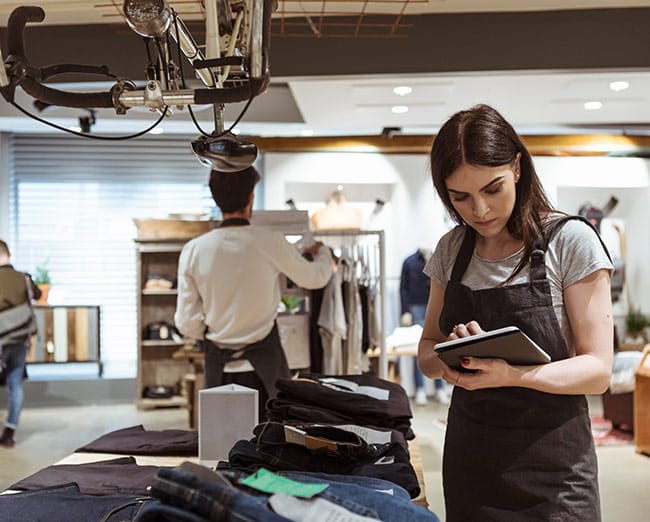 Find out how retailers are applying the lessons of 2020 to accelerate their digital transformations in 2021.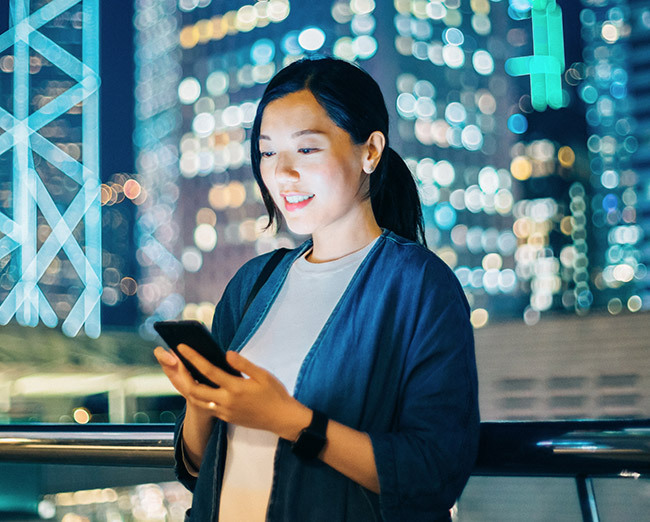 Treasure Data helps Credit Saison build accurate profiles from multiple large data sources.