IaaS/PaaS
Treasure Data enterprise CDP integrates with many different providers of Infrastructure as a Service (IaaS) and Platform as a Service (PaaS) for better cloud data integration, including software from all of the following IaaS and PaaS providers:
Amazon Kinesis
You may also be interested in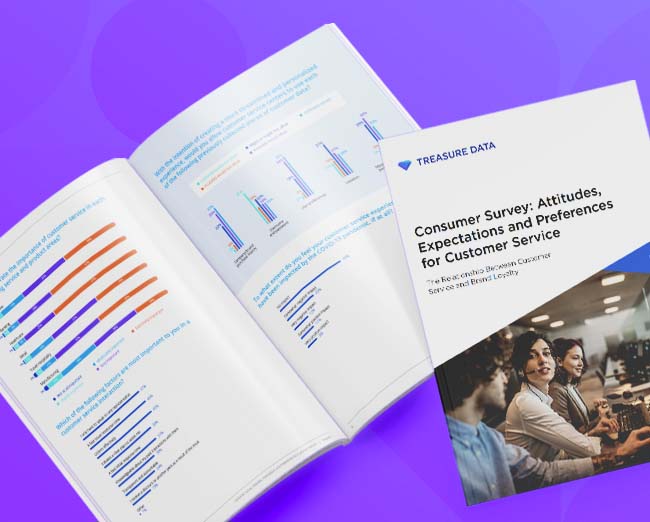 This new research will help you better understand what customers value most when interacting with your customer service center. Get the report.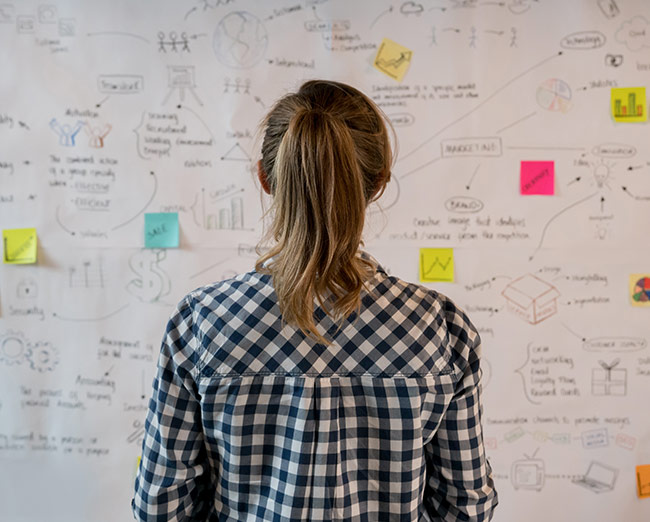 How the global beverage giant busts silos, speeds digital transformation, and gives marketers new powers.