ERP
Once you have data about what your customers want, you can use this data for forecasts and resource planning if you integrate your CDP with your ERP system, such as NetSuite. Treasure Data integrates well with NetSuite for revenue tracking, resource management, and workforce reporting. Collect and store your enterprise resource data with Treasure Data CDP. You'll have a centralized, always-on source to access your data in one clean, readable format. Treasure Data integrates with the following ERP software:
Netsuite
You may also be interested in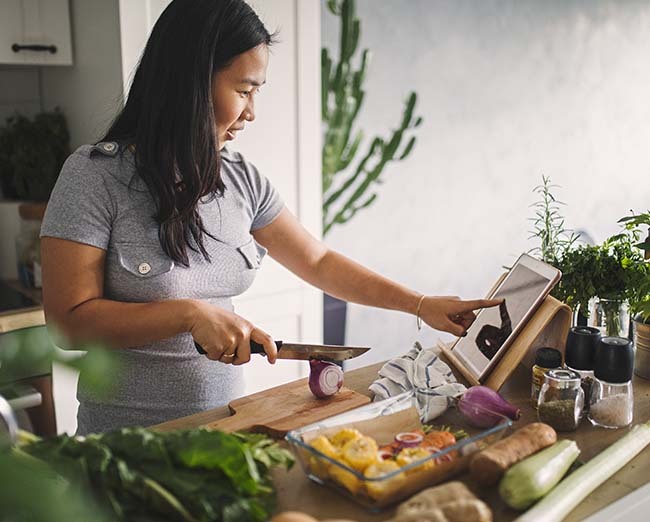 The DTC company uses its CDP to cut churn, feed growth, broadcast frequently updated KPIs companywide, and provide clear pictures of key customer personas.