DMP
CDP integration of data from data management platforms (DMPs), DSPs, and other adtech and martech is critical for many marketing applications that help to automatically recognize individual customers on a huge scale. Many businesses use both DMPs and CDPs to handle advertising data unification and synchronization across multiple platforms, economically and efficiently, for impressive marketing ROI. Some marketers choose to do a full DMP data migration to a CDP, while others use both DMPs and CDPs. Treasure Data CDP integrates with the most popular DMPs and DMP migration and integration software—from Adobe, LiveRamp, Salesforce DMP, Oracle Bluekai, IntimateMerger, and AudienceOne—for quick data extraction or integration, including:
Adobe Audience Manager
AudienceOne
Beeswax (Liveramp)
Facebook (Liveramp)
Google Display & Video 360 (Liveramp)
Intimate Merger
LiveRamp
Oracle Bluekai
Repro
Rtoaster
Salesforce DMP Krux
Snapchat (LiveRamp)
Twitter (Liveramp)
Verizon Media Output
Yahoo DMP
You may also be interested in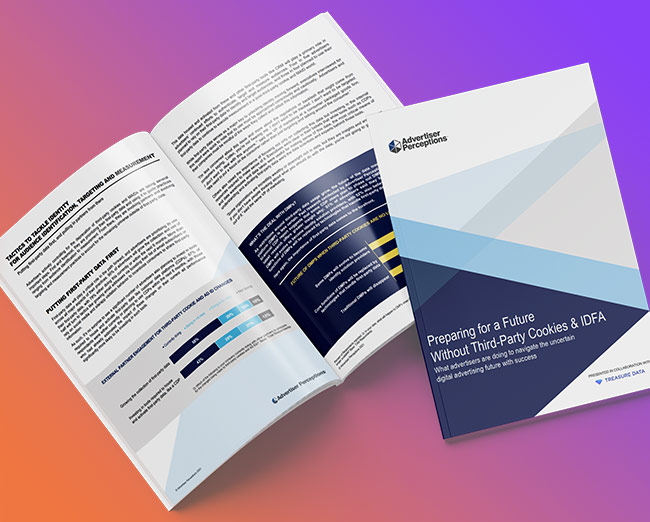 Ad Perceptions research says marketers are turning to CDPs and other first-party data strategies.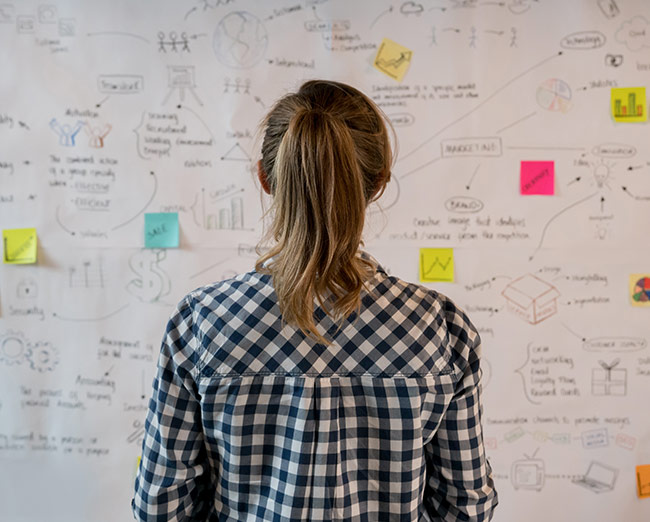 How the global beverage giant busts silos, speeds digital transformation, and gives marketers new powers.