Devices/IoT
Devices and sensors—which constitute a big part of the Internet of Things (IoT)—provide huge datasets that CDPs can integrate and analyze for retail and proximity marketing. (For more on retail and proximity marketing in the real world, check out how PARCO's using devices and sensors to boost sales at its 650 stores in Japan.) Many retail companies are already using CDPs with device and sensor data to enhance the customer experiences with IoT. These companies are investing now so they can thrive in the coming IoT data deluge, as billions of new IoT devices and sensors are deployed worldwide. To help with IoT data integration and interfacing with devices for retail and proximity marketing, Treasure Data enterprise CDP integrates with the following software:
Arduino
Arm MBED
C / C++ SDK with Fluent Bit
RaspberryPi
You may also be interested in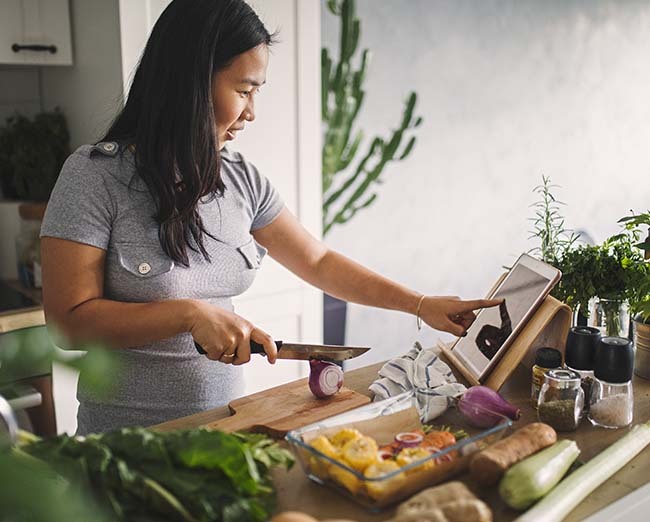 The DTC company uses its CDP to cut churn, feed growth, broadcast frequently updated KPIs companywide, and provide clear pictures of key customer personas.