CRM
CDP integration with CRM data provides critical insights, often making sense of customer data processed from a variety of sources. So whether you're integrating CRM or customer support data with analytics programs or AI packages, your CDP can help with customer support data processing by using data from many sources—such as Jira, Zendesk, Zuora, and Intercom—to form complete 360-degree customer profiles. And if you've ever wondered which customer support applications your customers wish were automated, and when they are most likely to demand a human, check out this informative report on AI and customer service automation.
Bombora
Gigya (SAP Customer Data Could)
Intercom
MS Dynamics 365
OneTrust
Salesforce
Sansan
You may also be interested in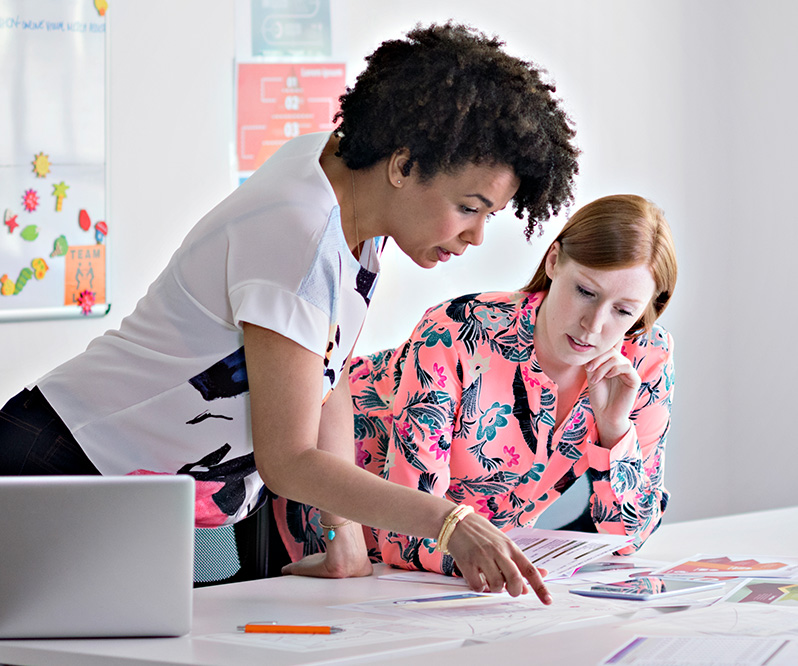 Everything you ever wanted to know about Customer Data Platforms (CDPs) is in this guide: How they work, CDPs in personalized marketing & CX, CDP ROI and more.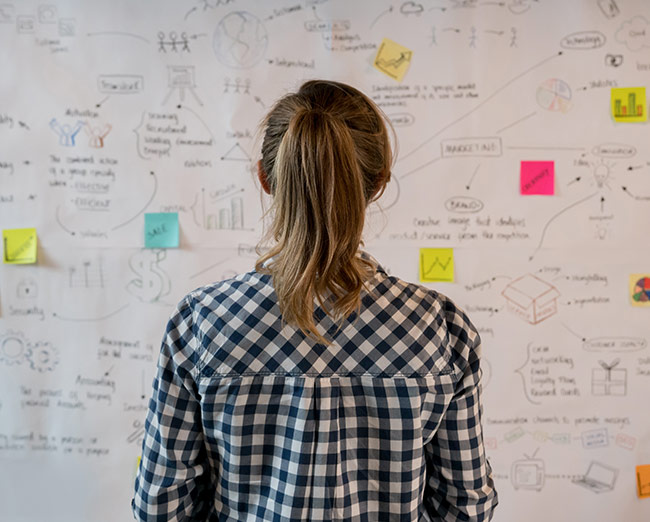 How the global beverage giant busts silos, speeds digital transformation, and gives marketers new powers.