Business Intelligence
Business intelligence (BI) tools and software work superbly with our CDP to help you spot trends, handle risk assessments, expedite pattern identification, and generate accurate corporate metrics. Integrate your BI tools and BI data with customer data from Google Sheets, Pentaho, Microsoft PowerBI, Birst, Chartio, AppInsights—or any other of the many other data sources and business intelligence (BI) programs Treasure Data enterprise CDP supports. CDPs make it easy to handle and use all the information you get from BI data processing and BI data automation. Learn more about how to integrate your applications with BI  data, with this how-to oriented webinar, "Brand Analytics Management: Measuring CLV Across Platforms, Devices and Apps." Treasure Data enterprise CDP integrates with all of the following BI-related tools and software:
Birst
Chartio
Domo
Google Sheets
JasperReports
JasperSoft
Looker
Metabase
Microsoft Excel
Microsoft Power BI
Mode Analytics
Pentaho
QlikView, QlikSense
Redash
Slemma
Tableau
You may also be interested in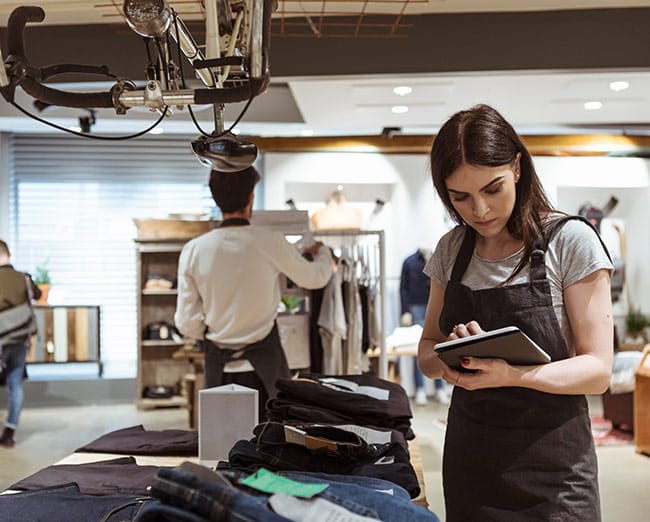 Find out how retailers are applying the lessons of 2020 to accelerate their digital transformations in 2021.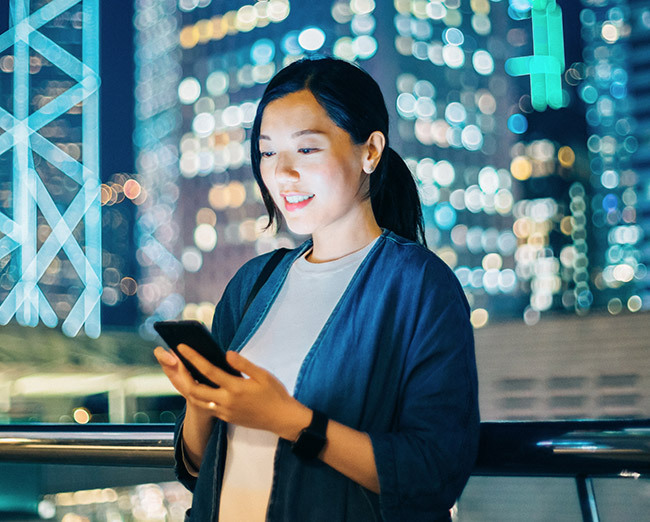 Treasure Data helps Credit Saison build accurate profiles from multiple large data sources.