Advertising
Advertising data unification and CDP integration of data from DMPs, DSPs, and other adtech and martech is critical for many marketing applications, helping to recognize individual customers on a huge scale. CDPs handle advertising data unification and advertising data synchronization across many platforms, economically and efficiently, for impressive marketing ROI. Treasure Data CDP integrates with the most popular martech and adtech software development applications and marketing and advertising software—from Adobe, Amazon, Android, Facebook, Jira, and Hubspot—for quick data extraction and integration, including:
AdRoll
Amazon DSP
brandwatch
Criteo
Eyeota
Facebook Lead Ads
Google Ad Manager
Google Ads
Google Audience Partner API Status
Google DDP
Google DFA
Google Display & Video 360 via Audience Partner API
Google My Business
nend
Sizmek
Supership
TheTradeDesk
You may also be interested in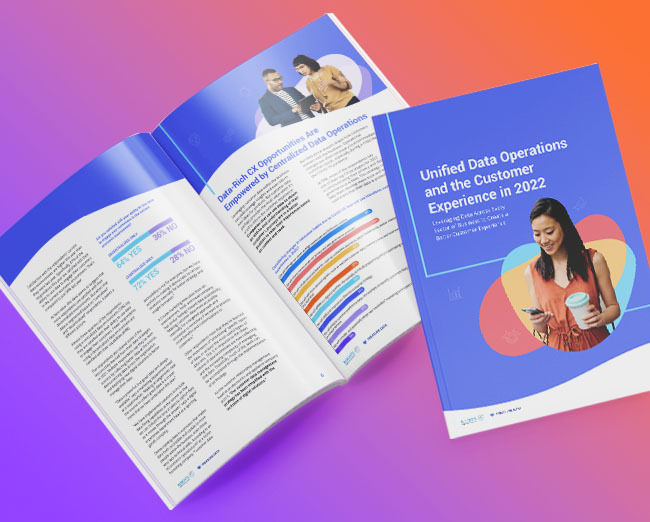 This WBR Insights survey report explores how retailers intend to use customer data and new data technologies to improve the customer experience in 2022.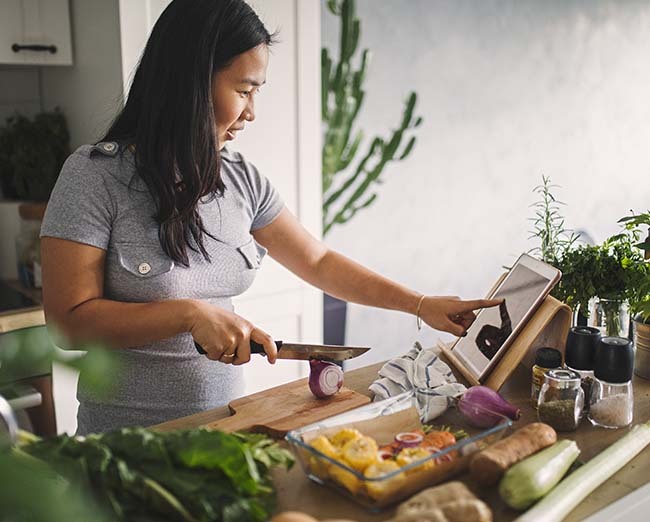 The DTC company uses its CDP to cut churn, feed growth, broadcast frequently updated KPIs companywide, and provide clear pictures of key customer personas.