Advertising and Marketing
Advertising data unification and CDP integration of data from DMPs, DSPs, and other adtech and martech is critical for many marketing applications, helping to recognize individual customers on a huge scale. CDPs handle advertising data unification and advertising data synchronization across many platforms, economically and efficiently, for impressive marketing ROI. Arm Treasure Data CDP integrates with the most popular martech and adtech software development applications and marketing and advertising software—from Adobe, Amazon, Android, Facebook, Jira, and Hubspot—for quick data extraction and integration, including:
AdRoll
Amazon DSP
AudienceOne
Criteo
Eyeota
Facebook Ads Insights
Facebook Custom Audiences
Facebook Lead Ads
Facebook Page Insights
Google Ads
Google DBM
Google DDP
Google DFA
Google DFP
Instagram Custom Audiences
Instagram User and Media
Intimate Merger / Rtoaster
LinkedIn
nend
nex8
Sizmek
Snapchat
Supership
The Trade Desk
The TradeDesk Advertiser
TheTradeDesk Segmentation
Twitter Audience Insights
Twitter Tailored Audiences
You may also be interested in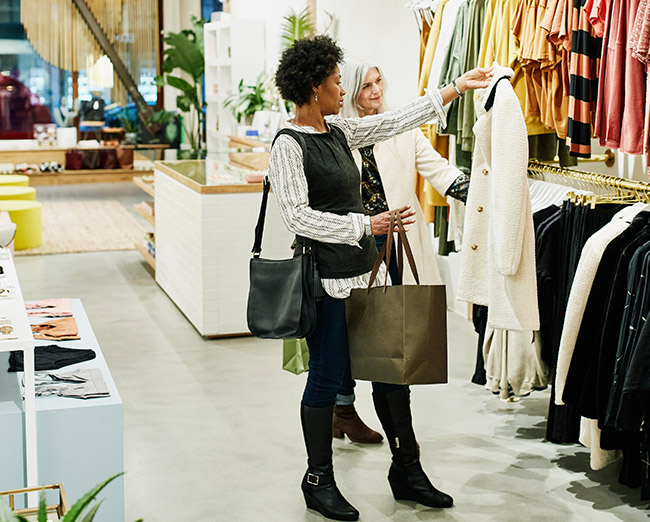 This Retail TouchPoint special report outlines how retailers can use intent data to enhance marketing, for better sales online and in physical stores.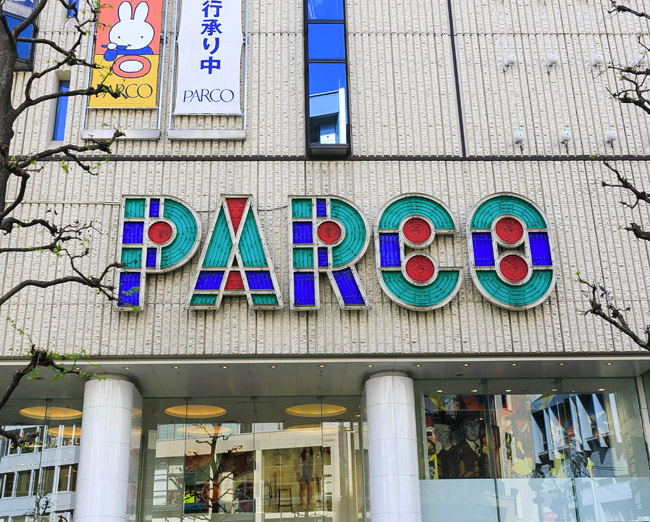 Japanese retailer Parco Co. Ltd. 3,000 stores are using omnichannel personalization to fuel a retail marketing...