Unlocking The Value of Customer Data
Integrating Customer Data & Insights
Get a Complete Picture of Your Customer
A deep understanding of your customers means you don't have to guess about their interests. Integrating data with privacy from your key systems and every source into unified customer profiles is proving to be the secret sauce for campaign success. By using Treasure Data Customer Data Cloud, you can reduce the need for data cleaning and preparation and manage all your data in a single system.
Smarter Strategy
With a holistic view of your customer, you can recognize individuals and personalize your messages.
Better Segmentation
Give customers a personalized experience with interactions across every channel, every department, every country, and every brand.
Faster Results
With greater autonomy and direct access to privacy-compliant data, your teams can reduce overhead and launch new products with speed.
A single customer view informs your insights about who your customers really are. You can create better personas, develop successful campaigns, personalization, and customer experiences.
Find Out More
Customer Privacy Protection and Compliance
Data governance and security and privacy management are central to building trust. A secure CDP and infrastructure ensures geo-specific consent for every piece of customer data, every time across all channels, brands, and teams.
Discover More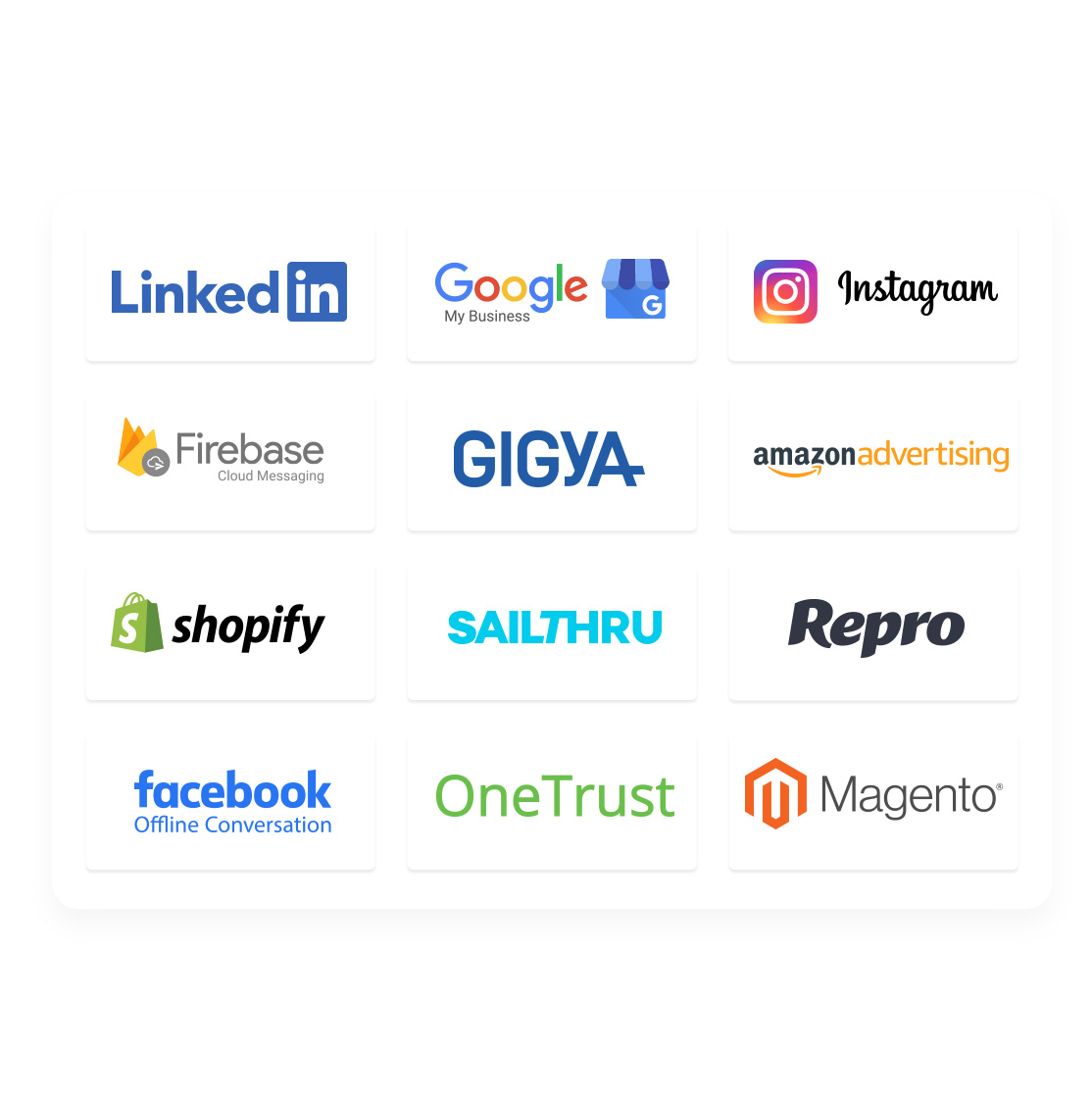 Integration and Data Cleansing
By automatically cleansing and enriching your customer data, you can turn it into actionable customer profiles.
Learn More
Digital Transformation at Asian Paints
Beyond digital marketing, we are in the process of leveraging Treasure Data at our contact center to improve our ability to convert the prospects into our customers.."
—Deepak Bhosale, General Manager of IT, Asian Paints
Read the Full Story
Talk with our experts
We understand that no two companies operate alike. Our professional services team can help you configure a self-managed solution that meets your budget.
Consult an Expert