Unlocking The Value of Customer Data
Increasing Marketing & Operational Efficiency
Lower operating costs with more focused marketing
Using your own data to identify cost of acquisition, lifetime value, and churn rates helps you focus on your most profitable customers, which enables you to optimize your global marketing spend and operation efforts. But that's easier said than done. Treasure Data delivers the marketing insights that allow you to derive the right conclusions from your customer data.
Share Data
Share customer data—including customer interactions, campaign performance, and channel revenue optimization—across teams to fuel a connected customer experience.
Respond Quickly
Deliver a quick response to global market changes and trends with marketing insights from multi-touch attribution and campaign performance.
Drive Efficiency
Identify ways to reduce overlap and get better ROAS and ROI to drive better efficiency and reduce spend.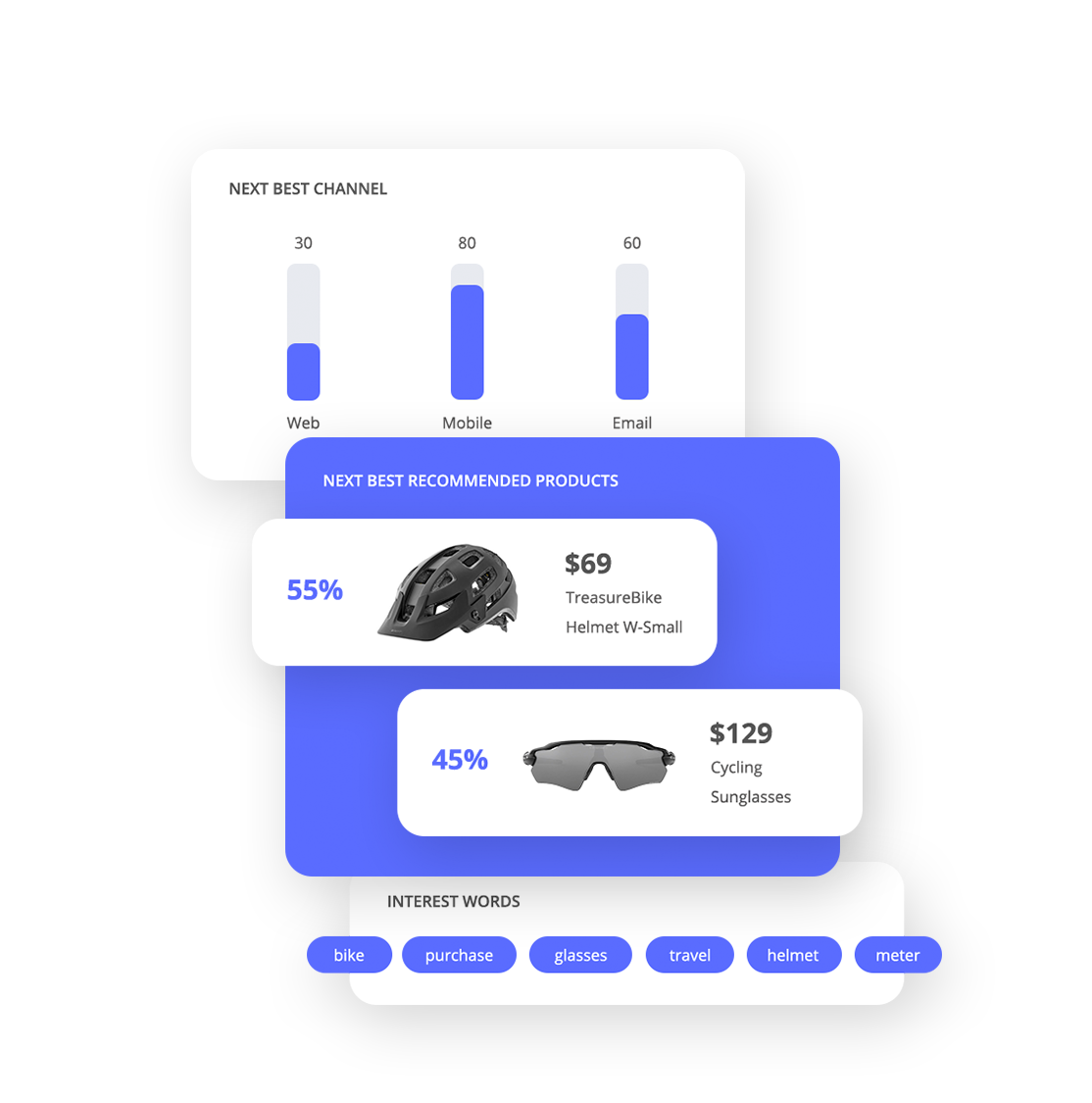 Boosting Campaign Performance
Better interpret multi-channel campaign performance and use insights to make decisions.
Find Out More
Finding the Agility to Innovate
Combining customer data with Machine Learning allows marketing, data, and operations teams to apply the data and become more agile in their approach to enhance the customer experience.
Discover More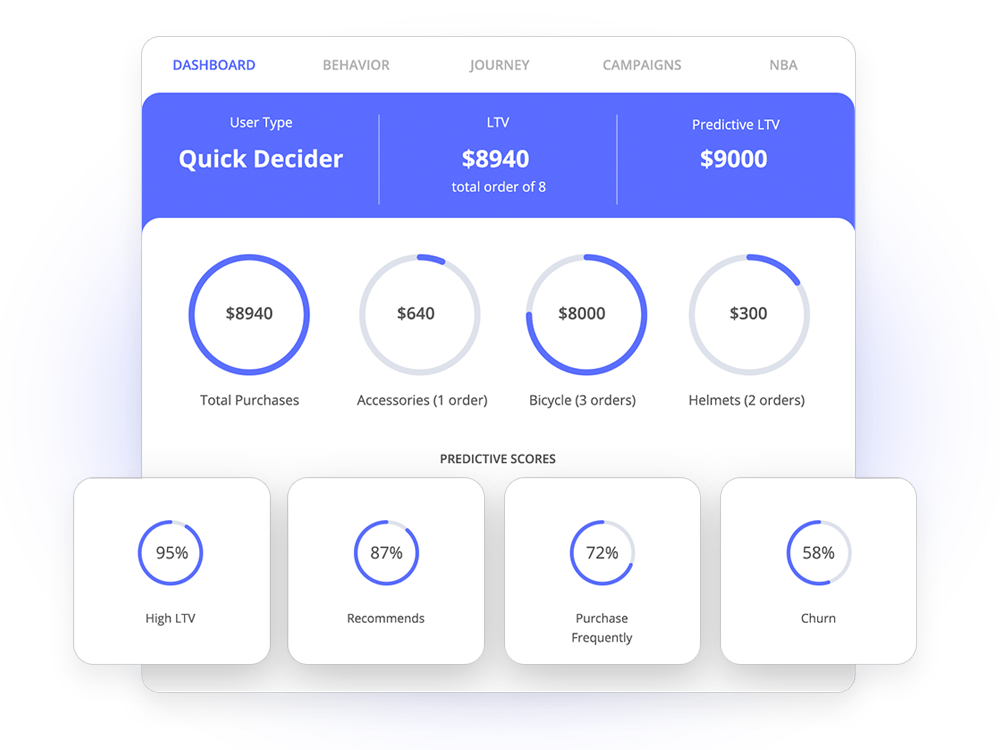 Data-driven Customer Insights
Deep insights from customer data can help you understand your customers' attitudes around various aspects of their customer experience.
Learn More
More Targeted Marketing at Trifecta Nutrition
Treasure Data CDP for Marketing is now our playground to understand our customers and do things like better targeting and segmentation, and predictive analytics. It's also our single source of truth for the whole company, which is just what we needed."
—Tessa Bicard, VP of Marketing, Trifecta Nutrition
Read the Full Story
Automakers face challenges in sales, data use
Revving up the sales pipeline just when you need it
Read the Use Case Guide
CPGs face challenges with tech-savvy consumers
Finding new ways to reach and connect with customers, using personalized experiences that meet their evolving needs.
Download the Use Case Guide
See what Treasure Data can do for you
Schedule a demo with an expert to see what impact these solutions can have on your business.
Request a Demo