Transforming Your Business From Transactions to Journeys
Creating Connected Customer Experiences
Use Case Tool
Shaping Important Customer Moments
How Would You Describe Your Customers' Experience?
Building customer trust and loyalty is critical for success in today's efficiency-driven business environment. Solutions that show your customers as a sea of clicks and transactions can keep you from seeing the people your customers actually are. Today's successful companies are committed to creating strong customer relationships. Cementing brand loyalty and building trust with your customers are pressing goals. Understanding your customers' journey, their level of loyalty, and how and where they want to engage is pivotal. This understanding helps you align your teams and systems to provide value, trust, and continuity for your customers' experiences.
Aligning customer interactions at every level of your organization including marketing, sales, and service ensures that customers see your enterprise as one company. A company that's driving connected customer experiences–experiences that lowers cost and reduces churn. With Treasure Data, you can use these experiences to build trust and loyalty.
With connected customer experiences, the customer stands out in the sea of data.
Team members can pick up the conversation and create the next best experience.
Customer conversations can continue from where they last left off, on any channel.
For example, support agents can use marketing and sales data to gain a deeper understanding of the customer. These same agents can make real-time recommendations for the next-best action (NBA). Armed with customer data and accurate predictions, agents become empowered to shape important customer moments. Your team can now see opportunities to cross-sell, upsell, and increase customer loyalty.
Discover More
Digital Transformation at Asian Paints
"Treasure Data's unified customer view transforms our customer touchpoints by allowing us to have more contextual interactions. Beyond digital marketing, we are in the process of leveraging Treasure Data at our contact center to improve our ability to convert the prospects into our customers."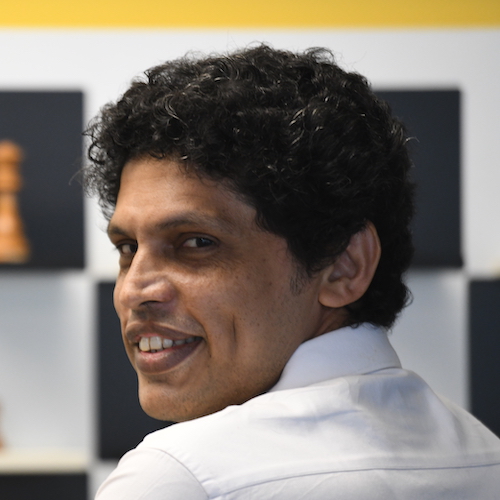 Deepak Bhosale
General Manager of IT
Asian Paints