How to Be on the Right Side of the Retail Divide
Thrive in Chaos with Data-driven Strategies
Worldwide, there's a growing retail divide. Those retailers that can use data and business intelligence (BI) well, soar to new profitability heights. Those that can't, face retail death by 1,000 cuts. This report—"Refining Business Intelligence: Turning Today's Data Tsunami into Actionable Insights"—explains how to use data and AI-powered business intelligence effectively, including:
6 tips for collecting and using BI to prosper
How successful retailers are using data-driven personalization to increase profits
How to pick the right technology for your business
Be on the right side of the retail divide. Get the Retail TouchPoints report now.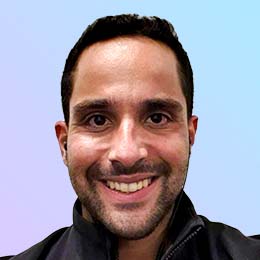 "Treasure Data is our center of marketing…our key to how we'll live in a cookieless world, in an even more digital environment, and still connect with our consumers."
Luiz Gama
Senior Global Martech Manager, AB InBev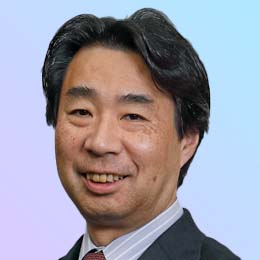 "The volume and variety of data we collect helps Subaru build customer loyalty and distinguish our brand for success in a highly competitive transportation market."
Saito Kazutaka
General Manager of Digital Innovation, Subaru