Want to Win New Sales? Share Customer Data
Collective Intelligence: How Brands and Retailers Both Win with Data-sharing
Retailers and brands are increasingly engaging in co-marketing campaigns with pooled customer data to boost customer satisfaction and conversion rates. Sharing data can help create more accurate predictive models and improve customer journeys. But how do retailer CMOs and brand directors surmount customer data-sharing problems and combine forces successfully?
This Retail Customer Experience report reveals:
Top 3 customer data sharing roadblocks—and how to handle them
Unifying online and in-store data—for accurate, complete, "golden" customer profiles
What customer trust is worth—plus, how to preserve it while you securely share customer data
How Customer Data Platforms (CDPs) help with data sharing—with everything from predictive analytics to attribution models to retail customer experiences that sell
Bonus: How a global beauty brand used predictive analytics, loyalty-program customer data, and a CDP to put a beautiful face on its sales and profits.
Don't miss the opportunity to unify your data in profitable retailer-brand partnerships. Get the free Retail Customer Experience report.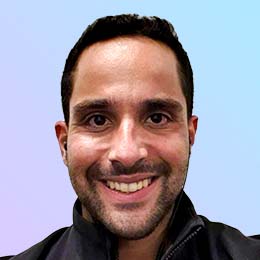 "Treasure Data is our center of marketing…our key to how we'll live in a cookieless world, in an even more digital environment, and still connect with our consumers."
Luiz Gama
Senior Global Martech Manager, AB InBev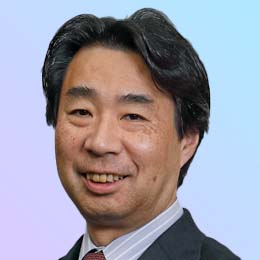 "The volume and variety of data we collect helps Subaru build customer loyalty and distinguish our brand for success in a highly competitive transportation market."
Saito Kazutaka
General Manager of Digital Innovation, Subaru