IoT will drive customer experience in the future
Enhancing the Customer Experience with IoT
The Internet of Things (IoT) is poised to disrupt our lives just like mobile technology has over the last 10 years. We could scarcely have foreseen the influence that mobile would have when cell phones first started to become ubiquitous. Similarly, we are just now seeing the impact IoT can have. While IoT can be leveraged across a variety of industries and use cases, companies are just starting to recognize how IoT data can impact the customer experience.
The unique value of this data is that it reveals important consumer insights in the context of real-time situations. Leveraging artificial intelligence (AI) and automation, IoT can also make tasks easy for consumers and provides them with an experience tailor-made to their life. This promises to transform how customers interact with companies and build a new paradigm for customer relationships.
In this paper, we examine:
The context for why IoT will drive customer experience in the future
Examples of forward-thinking companies that are already using IoT to better understand their customers
Ideas for how you can consider leveraging IoT in your enterprise
Privacy considerations you should understand before launching into the world of IoT
Whether you are just starting to evaluate an IoT strategy or you are looking to expand the ways you can use IoT data, download our Enhancing the Customer Experience with IoT white paper to take your next step.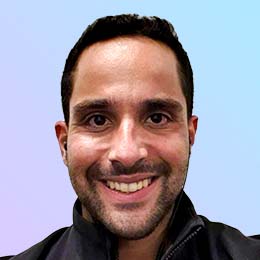 "Treasure Data is our center of marketing…our key to how we'll live in a cookieless world, in an even more digital environment, and still connect with our consumers."
Luiz Gama
Senior Global Martech Manager, AB InBev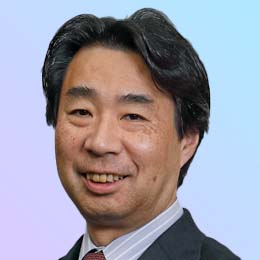 "The volume and variety of data we collect helps Subaru build customer loyalty and distinguish our brand for success in a highly competitive transportation market."
Saito Kazutaka
General Manager of Digital Innovation, Subaru