Why Is It Still So Hard to Get the Customer Journey Right?
The State of the Customer Journey in 2019
Drowning in a sea of underused data? Want to create profitable customer journeys for every customer? You're not alone.
"The State of the Customer Journey"—an Treasure Data exclusive report—reveals surprising survey responses from marketers seeking higher conversion rates, better customer experiences, and increased customer lifetime value (CLV).
Key findings include:
What's holding marketers back? More than half say their biggest barrier to leveraging data is fragmented or siloed data, making it tough to get the accurate, integrated view of today's complicated customer journeys.
How many marketers can say what closes sales? Nearly half (48%) say they are not using a formal attribution strategy, making it difficult to know which efforts produced a sale.
What could unusable data be costing you? Some marketers may count on unreliable data, because it's easy—not necessarily right.
But some leaders are using their data to improve CX, conversions, profits and CLV. Don't miss the chance to read the full, complimentary report for yourself.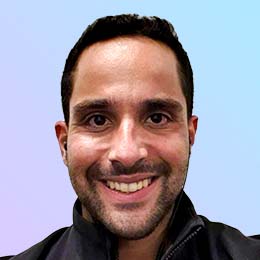 "Treasure Data is our center of marketing…our key to how we'll live in a cookieless world, in an even more digital environment, and still connect with our consumers."
Luiz Gama
Senior Global Martech Manager, AB InBev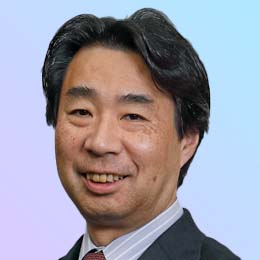 "The volume and variety of data we collect helps Subaru build customer loyalty and distinguish our brand for success in a highly competitive transportation market."
Saito Kazutaka
General Manager of Digital Innovation, Subaru