Direct to consumer is a sales strategy where manufacturers and CPG (consumer packaged goods) brands sell their products directly to their customers instead of selling them through retailers and wholesalers (See also, Why DTC is the Next Step for CPG Brands).
Traditionally, brands sold their products through third-party distributors like Amazon and retailers like Walmart, Macy's, and other big department store chains. But as consumers spend more and more time online researching for products, brands have realized they need an online presence that not only provides information about their products but offers a way to directly purchase those products easily, when, and where a consumer wants.
Not all DTC brands are the same, however. Digitally native DTC brands, such as Away (luggage), Glossier (skincare and beauty), Warby Parker (eyewear), and Bombas (socks), started life selling their products directly to consumers only, or primarily online through their own websites. These brands are fully responsible for the sales and distribution of their products. Some digitally native DTC brands have branched out and opened physical stores, but their primary source of sales is through their online stores.
As the popularity of DTC grew, many traditional brands have either made the switch to DTC or developed a hybrid model where they provide products through distributors and retailers and direct to consumer. For example, Nike stopped selling its products through Amazon and now sells direct to consumer through its own website. Other examples include Pepsico, which launched an online store snacks.com to sell its snack foods directly to the consumer, and Covergirl, which built its DTC website to compete with other direct-to-consumer beauty brands.
What Are the Benefits of DTC?
The most significant benefit of a direct to consumer sales model is that the brand owns the customer relationship. When a brand sells its products through a distributor or retailer, they own the customer relationship. If there are problems with purchasing, using, or returning products, consumers go back to where they bought the product. The brand has little to no control over the quality of services provided.
Selling direct to consumer means the brand is responsible for the entire customer relationship, from marketing and sales to customer service and support. It also means the brand directly collects the first-party customer data needed to develop and iterate products faster and build long-lasting customer relationships.
DTC marketing is much more personalized due to this direct relationship with the customer. By combining purchase history with website browsing behaviors, DTC brands can create marketing strategies that leverage email, website, individual offers, personalized recommendations, surveys, direct feedback, and more to create the best customer experiences.
There are many other benefits for brands that sell direct to consumer:
Direct control over distribution channels: When a brand sells through distributors, it relies on the supply chain working efficiently and has little to no control over delays or other problems. When it sells direct to consumer, it has complete control over when and how its products are distributed.
Improved profit margins: Selling products through a third party means the brand has to pay that third party a percentage of its sales. Selling DTC means it doesn't have to pay anyone else to sell its product, giving the brand all the profits and enabling it to sell at lower prices through its website.
Offer more products: When a brand sells through a retailer or distributor—online or via brick and mortar stores—they typically only sell their most profitable products. But when selling direct to consumer, brands can provide more options to their customers, including customized products.
Regular sales through subscriptions: DTC brands like Dollar Shave Club and Barkbox ensure consistent sales by offering a subscription service to consumers who receive products regularly.
Key Considerations for DTC Brands
Along with the benefits of a direct to consumer sales strategy, brands need to think about the following carefully:
Unless the brand is already well-known, there is no existing audience. When selling via a DTC model, the brand is fully responsible for developing the marketing and sales strategies that bring customers to the website and convert them.
The brand is responsible for every aspect of the sales process, from creating inventory to packaging and shipping products to providing customer support. There are many moving parts to a DTC strategy, and it's critical all the right processes be in place for a brand's success.
Building brand loyalty becomes a critical focus if the brand wants its customers to keep returning and buying more. With a DTC model, the brand owns the entire customer experience and ensuring customer loyalty is key to building a long-term brand.
Related Solutions and Resources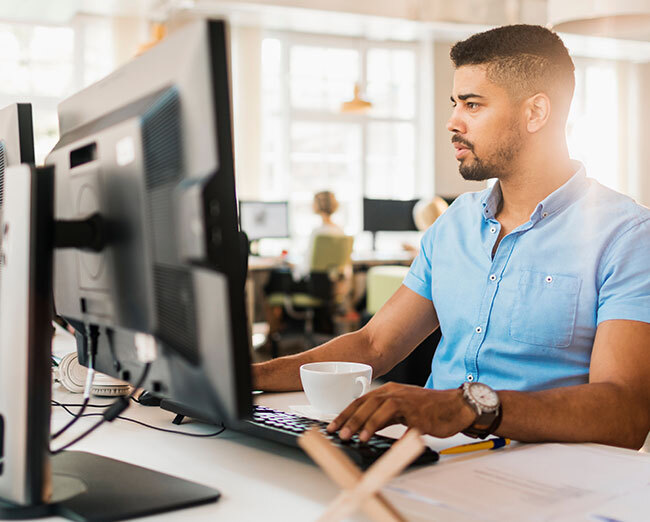 Food Dive: Winning with DTC
Explore the rapidly changing landscape of the CPG industry and what's needed to…
CPG Bytes video series
we explore real-life DTC examples as well as cover other CPG topics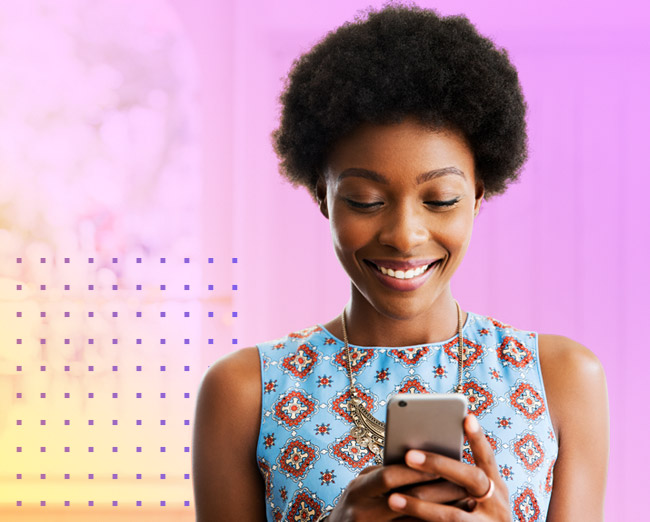 CDPs: The New Table Stakes for CPG Companies
Futurum Research breaks down the latest trends in the CPG industry, including…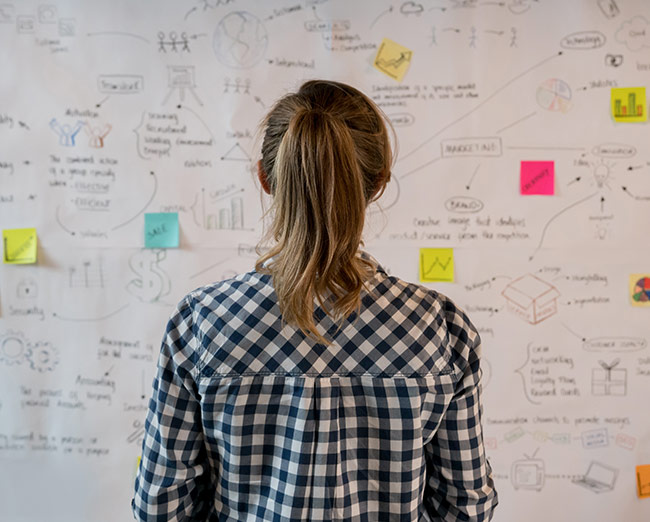 Anheuser-Busch InBev
How the global beverage giant busts silos, speeds digital transformation, and…