On Demand: The Digital Shift
Exploring the Transformative Power of Customer Data
Treasure Data and Adweek sat down for three days with top marketers and expert analysts to take a deep dive into the future of digital marketing, omnichannel opportunities, and the rising role of customer data in driving organizational growth. Together, thousands of marketers explored various ways your brand can grow and thrive by future-proofing your tech stack, taking advantage of first-party data opportunities, and delivering seamless experiences that are engaging, interactive, and customizable.
Missed Digital Shift? Catch up here with replays of every session.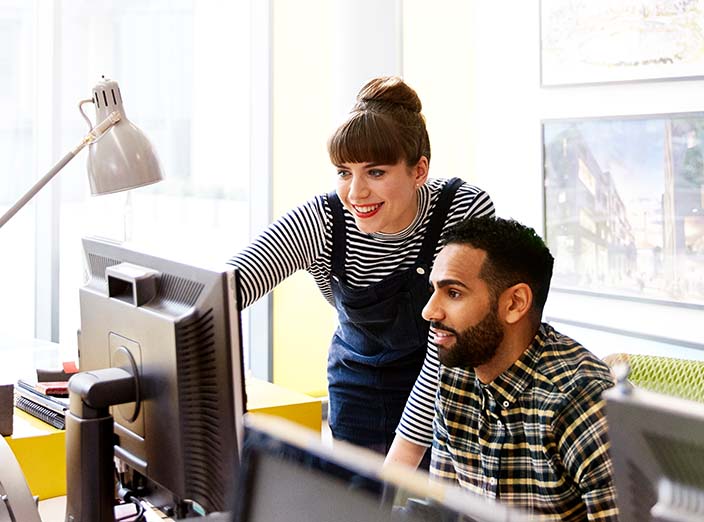 Building a Data-Driven Org: Insights from the Innovators
Hyundai, Kellogg's & Conde Nast discuss what it means to be truly data-driven.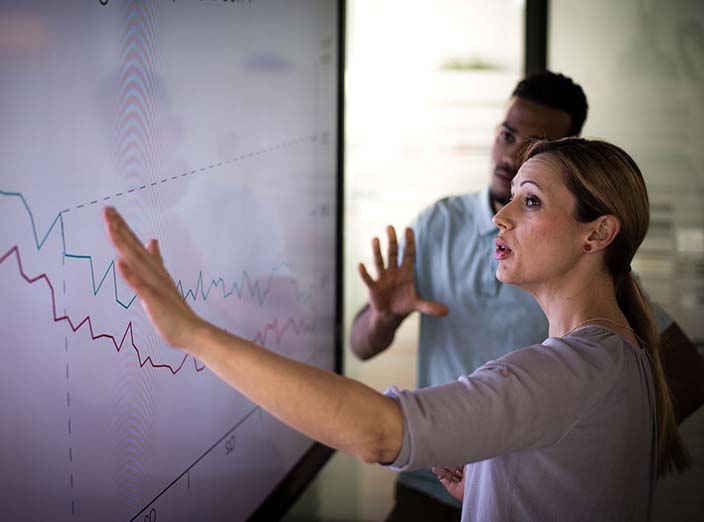 Stellantis: How Customer Data Fuels Retention & Revenue Growth
Karen Donovan shares how unified customer data impacts the pre- and post-sale journey.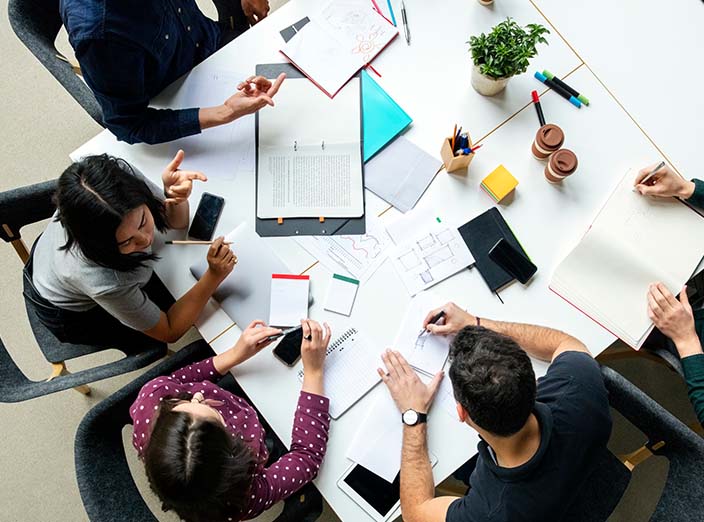 Data to Design with IRI Worldwide
Get the blueprint for taking insights to design, plus best practices to improve CLV.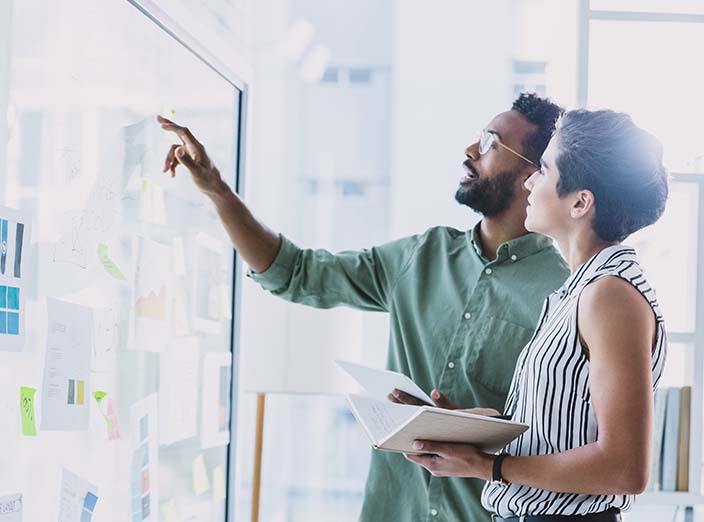 Customer Centricity 2.0: Building a Culture to Deliver Real Value
Learn how to build customer culture from Delta Airlines, Warner Recorded Music & Bain.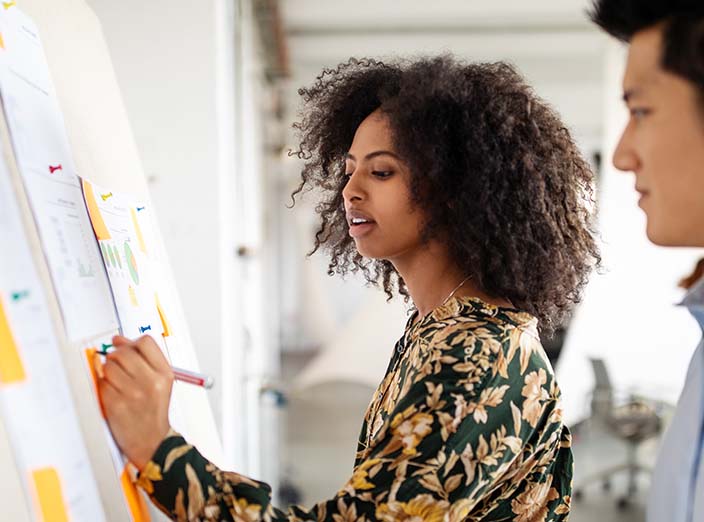 Customer Centricity Goes Beyond Marketing
TrueCar's Beth Mach outlines how to infuse your brand with customer centricity.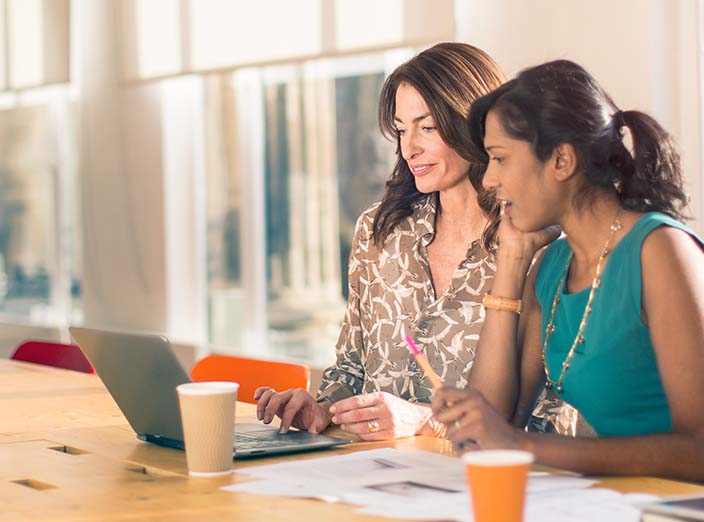 The Growth Triple Play: Creativity, Analytics, and Purpose
From McKinsey & Company, learn how companies can fuel their next wave of growth.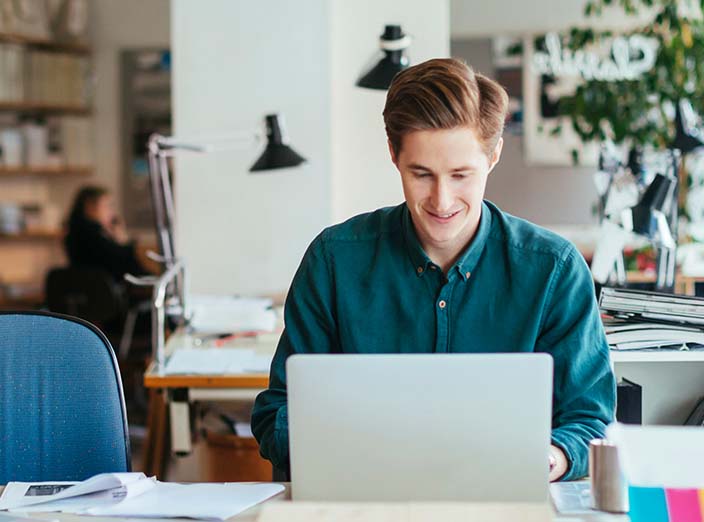 Disruption: The Catalyst for New Opportunities and Growth
Leaders from Marriott, AB InBev & Campbell's discuss turning disruption into growth.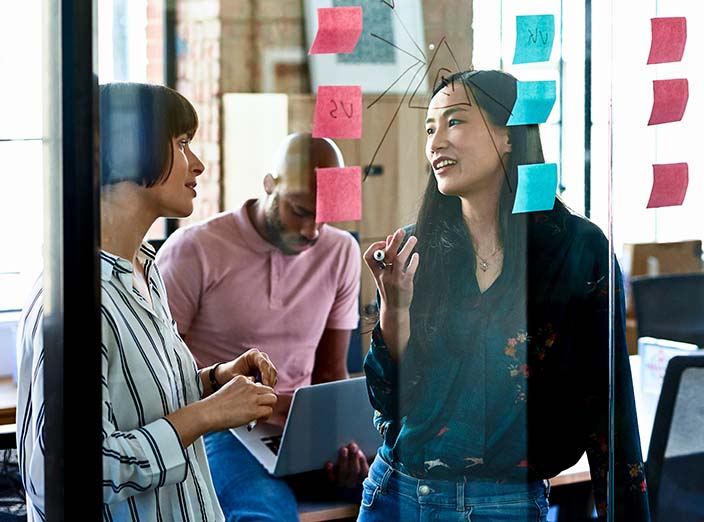 The Role of Data in Real-time Marketing & Enterprise Growth
Want big returns on your data? Learn how to leverage "data gravity" beyond marketing.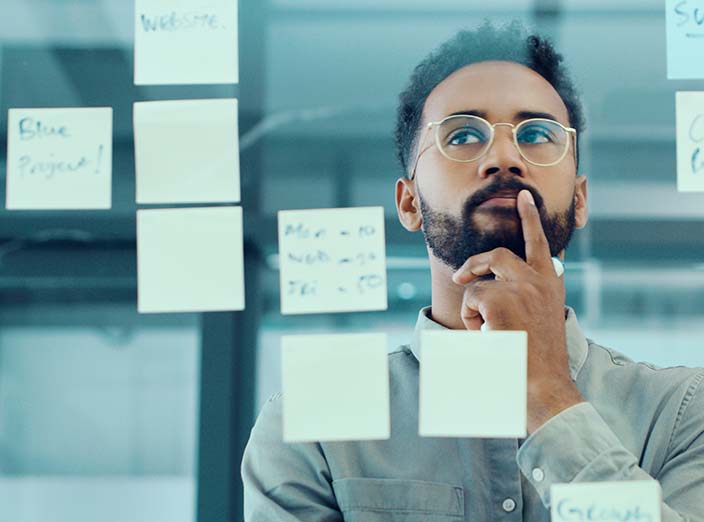 RE:Think Innovation
Learn how to generate innovative ideas that deliver extraordinary, measurable outcomes.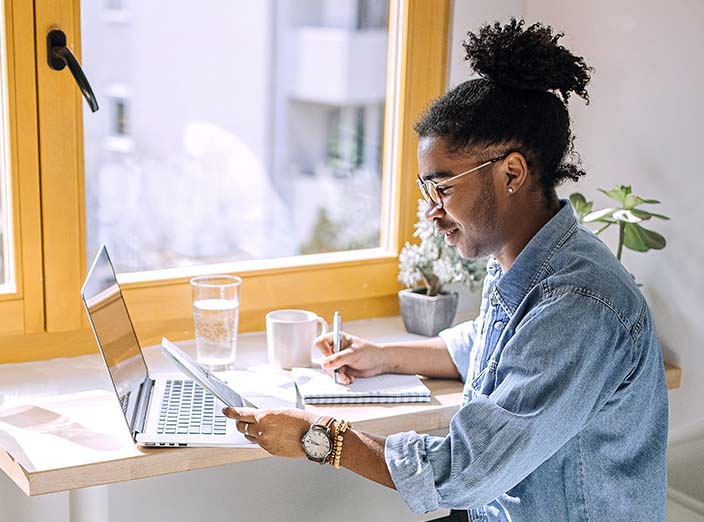 The Digital Shift: Closing Remarks
Treasure Data's CEO Kazuki Ohta discusses the Future of Customer Data with Adweek.
Explore More
Explore our library of whitepapers, reports, case studies, product videos and more.
Learn More