TotalRetail: How Retailers & Brands Are Investing Now for 2020
2019 Retail Technology Report: An Analysis of Trends, Buying Behaviors and Future Opportunities
How are retail and brand directors investing now for success next year? TotalRetail recently asked that question as part of a new report on the martech trends and opportunities that will define retail for years to come.
This free, far-ranging report will help you answer these critical retail marketing questions, and more:
Which technology are retailers betting will have the biggest impact in the coming year?
What percentage plan to increase retail tech spending next year?
What's the top technology-related challenge for retailers?
How are retailers responding to the intensifying need for omnichannel personalization and data-driven customer targeting?
Don't miss this chance to gain the insight you need to blow past next year's targets and set a few records of your own. Download your copy today.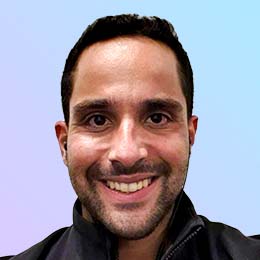 "Treasure Data is our center of marketing…our key to how we'll live in a cookieless world, in an even more digital environment, and still connect with our consumers."
Luiz Gama
Senior Global Martech Manager, AB InBev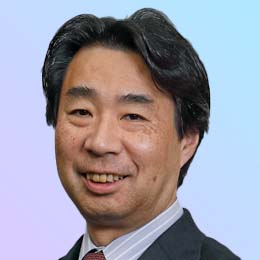 "The volume and variety of data we collect helps Subaru build customer loyalty and distinguish our brand for success in a highly competitive transportation market."
Saito Kazutaka
General Manager of Digital Innovation, Subaru