Personalizing the Customer Experience with CDP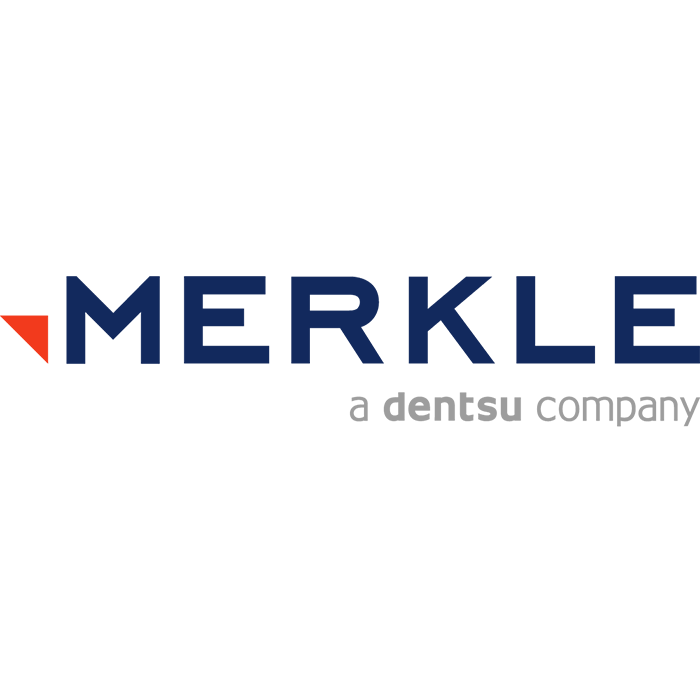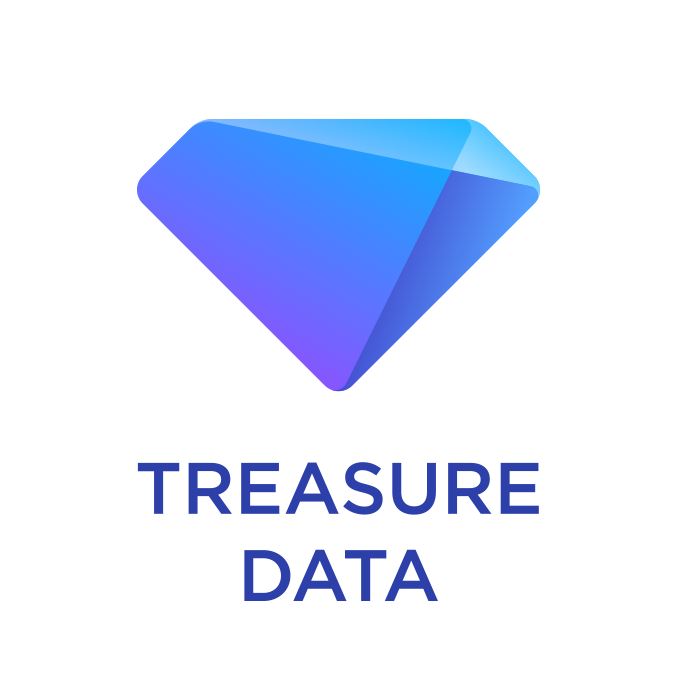 Friday August 27th, 2021 at 2:00pm-3:00pm Western Indonesia Time
Customer data is at the center of delivering a personalized, seamless customer experience. As we transition to the cookie-less world, to realize a truly relevant customer experience brands must own more first party data with a privacy focused approach. Then unify the data to gain a deep understanding the customer and activate personalized engagements. Customer Data Platforms have emerged to meet these needs, and have become one of the fastest growing martech solutions.
In this webinar we will explore what the cookie-less world means for personalization, how CDP can be a solution to unify your customer data, and tactics to orchestrate incredible personalized experiences.
Join this webinar to learn:
How to Personalize in a cookie-less world
Why CDP should be the foundation of your martech stack
Real use cases of personalization with data
And more!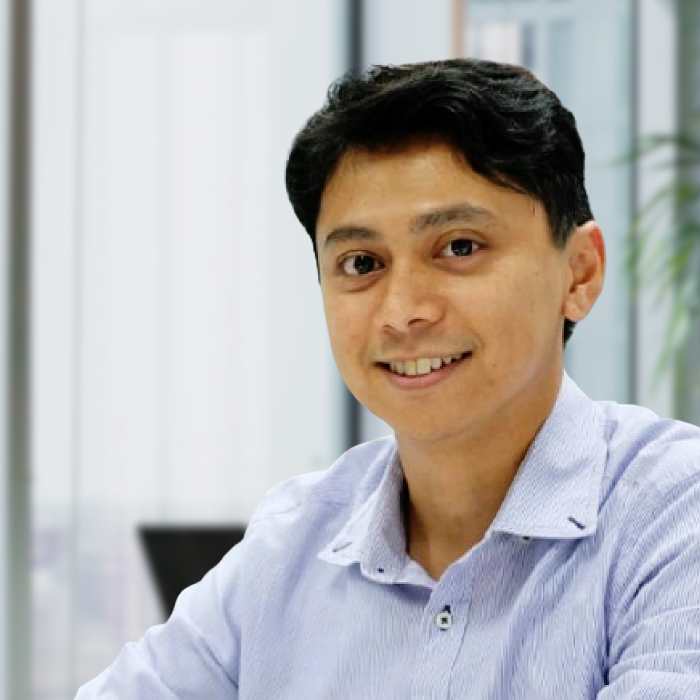 Ammar Prayitno
Director, CXM Solutions, Merkle Indonesia
Ammar is an experienced digital practitioner with a demonstrated history of working in consulting and digital analytics industry for more than ten years. He was the first hire of Merkle Indonesia when dentsu expanded its CXM service in the market and currently works as a Director of CXM Solutions.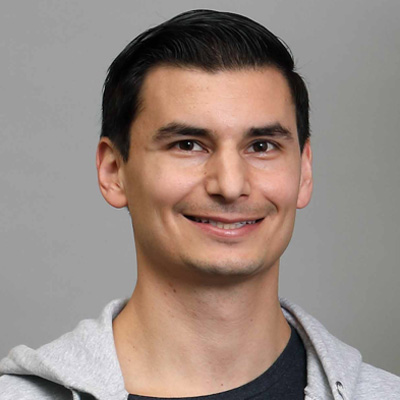 Sean Valencia
Marketing Strategist, Treasure Data
Sean leads APAC marketing for Treasure Data and is based in Tokyo, Japan. He holds an MBA from Hitotsubashi University and has previously worked in marketing for an online bank in the United States.