How Marketers can Succeed in a Post Cookie-less World
June 8th, 2021 at 2:00pm-2:45pm Singapore Time
Data regulation has afforded consumers greater autonomy over their data. In response, all of the major web browsers have pledged to phase out third-party cookies by 2022.
By leveraging the right technology partners, companies can develop the right data and identity infrastructure to compliantly enhance personalization and craft next-gen omni-channel experiences in ways not possible during the third-party cookie era.
In this fireside chat with special guest Darryl Su, VP of Sales at LiveRamp we will explore how LiveRamp is enhancing marketers' identity capabilities to prepare for the post cookie world, and how together LiveRamp and Treasure Data CDP can deliver exceptional customer experiences in the Post Cookie Era.
Join this webinar to learn:
How is LiveRamp helping marketers prepare for the Cookie-less world
Trends in the shift to the Cookie-less future across different APAC regions
How LiveRamp and CDP together can deliver incredible customer experiences
And more!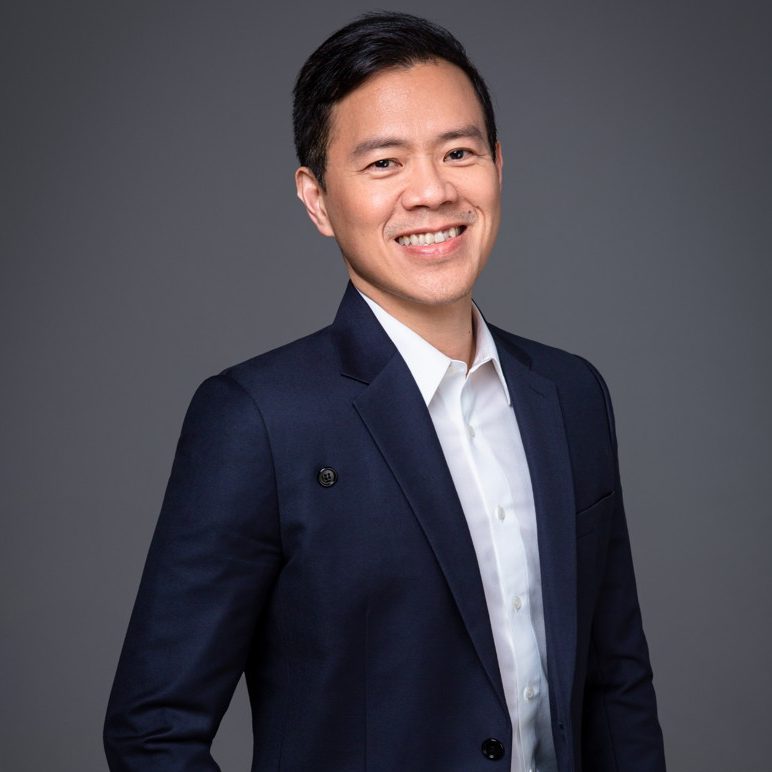 Darryl Su
VP of Sales, LiveRamp
Darryl Su has 20+ years of experience in IT & Internet technologies, and has been helping companies expand and grow in Greater China & Asia. He is an expert and a seasoned manager in CDP (Customer Data Platform), eCommerce and Digital Marketing solutions.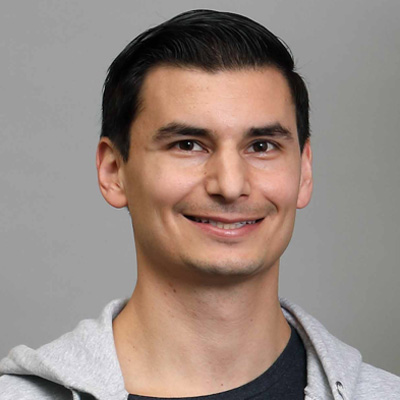 Sean Valencia
Marketing Strategist, Treasure Data
Sean leads APAC marketing for Treasure Data and is based in Tokyo, Japan. He holds an MBA from Hitotsubashi University and has previously worked in marketing for an online bank in the United States.