CDP and DMP
What's the Difference?
Thursday September 16th, 2021 at 3:00pm-3:30pm Singapore Time
What's the Difference between CDP and DMP?
These marketing technology platforms may sound similar, but each provides their own unique value. DMPs are designed for advertisers and agencies to improve ad targeting utilizing anonymous 3rd part data. However, DMPs alone won't give you sustainable competitive advantage over your competitors. CDPs are focused on all aspects of marketing, and integrate 1st, 2nd, and 3rd party data from across your marketing tools, systems, websites, mobile apps, business units and more. The two platforms are complementary, and DMPs can enrich CDP data for smarter customer communication.
Join this webinar to learn:
The key differences between CDP and DMP
How CDP and DMP can provide value together
Real Case Studies utilizing CDP and DMP
And more!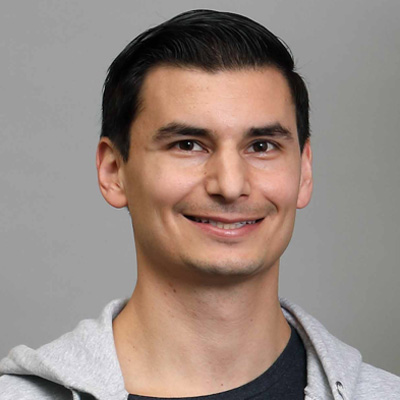 Sean Valencia
Marketing Strategist, Treasure Data
Sean leads APAC marketing for Treasure Data and is based in Tokyo, Japan. He holds an MBA from Hitotsubashi University and has previously worked in marketing for an online bank in the United States.