The Future of Omnichannel with CDP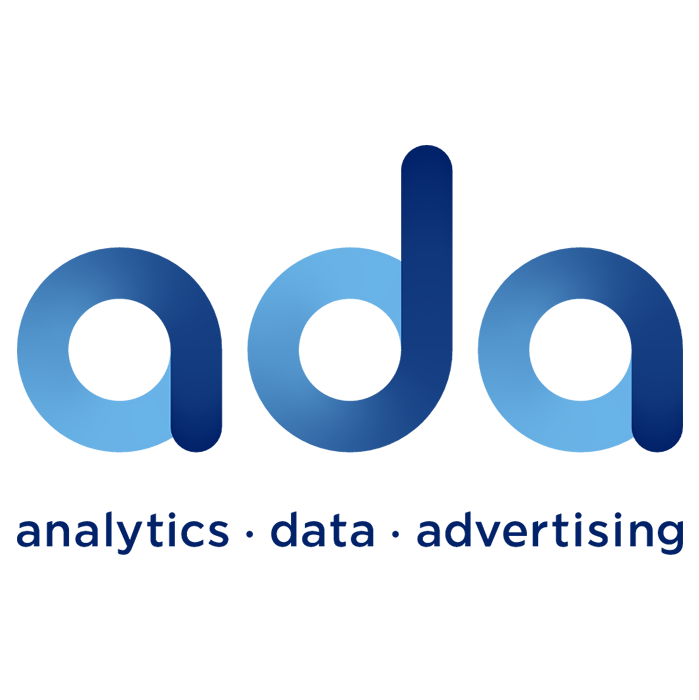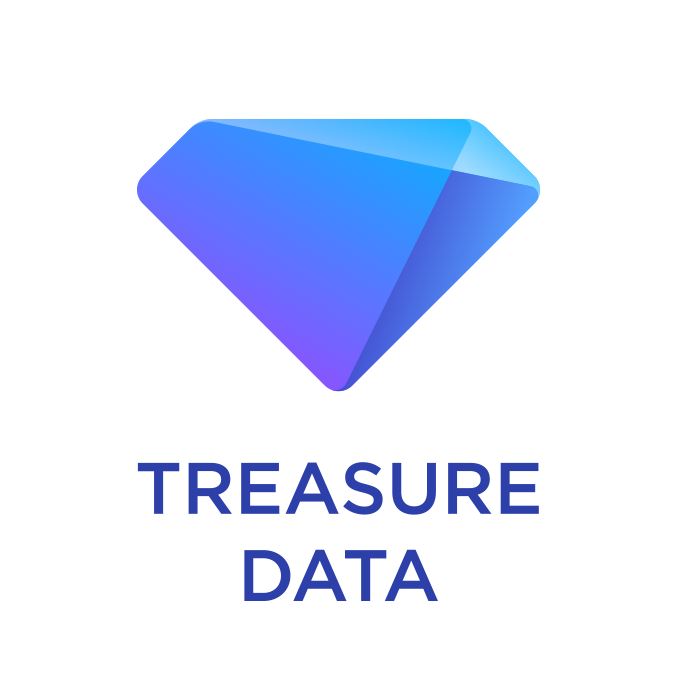 February 17th, 2022 at 3:00pm-4:00pm SGT
As customer journeys become progressively more complex, the number of touch points has invariably increased as well. However, the various channels and consumer data embedded within them may remain siloed. Oftentimes, these silos in online, offline and mobile systems result in a fractured customer experience. Consequently, brands in Asia are increasingly turning to CDP to address these challenges by unifying these silos to create a data foundation for orchestrating seamless Omnichannel experiences.
Join us for a discussion with Chris Wiseman from ADA, where we will explore the latest Omnichannel trends in Asia and how CDP can be the solution to realize the full potential of your Omnichannel future.
Join this webinar to learn:
The Evolution and Trends of retail in Asia in 2022
Omnichannel Strategies
Real Use Cases of CDP in Retail
And more!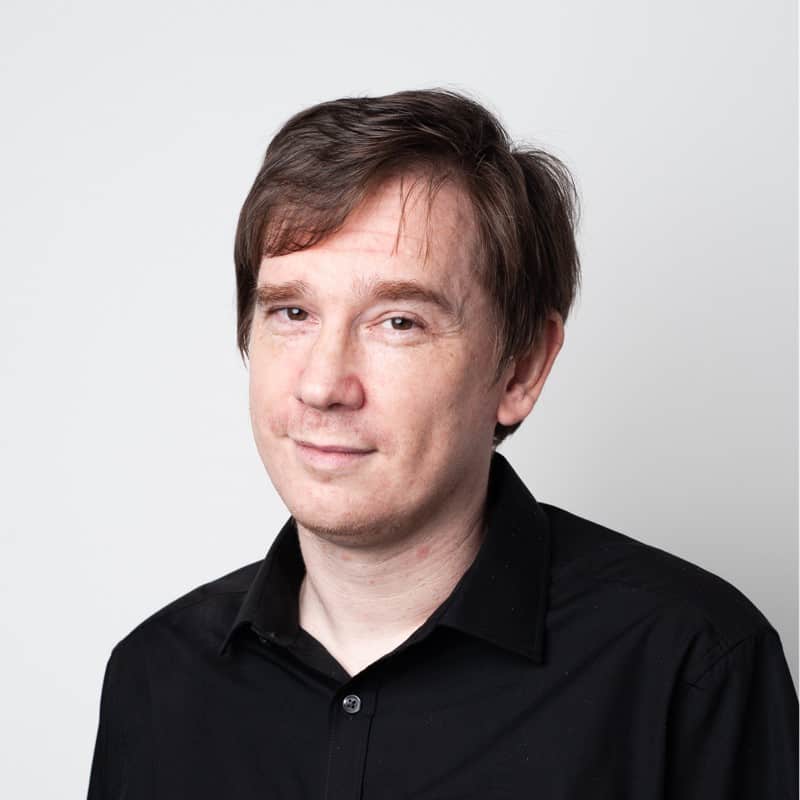 Chris Wiseman
Head of Marketing Technology, ADA
Chris leads Marketing Technology at ADA, a team dedicated to helping businesses understand growth opportunities. His team looks at clients' current business, customer and technology, from which they build a scalable marketing and sales funnel to identify growth strategies. They then work to bring these growth strategies to life and continuously optimize them.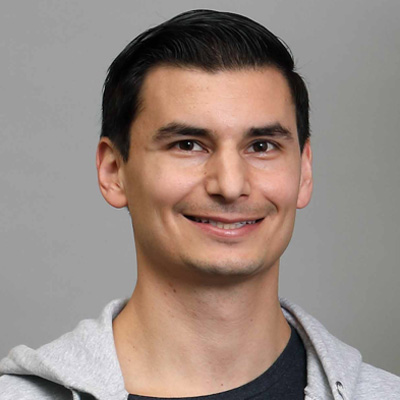 Sean Valencia
Marketing Strategist, Treasure Data
Sean leads APAC marketing for Treasure Data and is based in Tokyo, Japan. He holds an MBA from Hitotsubashi University and has previously worked in marketing for an online bank in the United States.