CDP for Agencies: Understanding the Customer Journey with Data
Tuesday June 23rd, 14:00 Indochina Time
Customer Data Platforms, or CDPs as they are commonly known, have recently attracted the attention of digital agencies. What are CDPs? And how do CDPs help you better understand the buying journey of individual customers?
In this webinar D-Serve and Treasure Data will examine the current data trends in Thailand, and how CDP can help agencies solve the data challenges of their clients. Learn how CDP can integrate data silos to create a single customer profile allowing you to visualize the entire customer journey and create a more personalized customer experience.
Agenda
14:00 Opening - Data Trends in Thailand
14:30 Understanding the Customer Journey with CDP
15:00 Q&A Session
15:30 Conclusion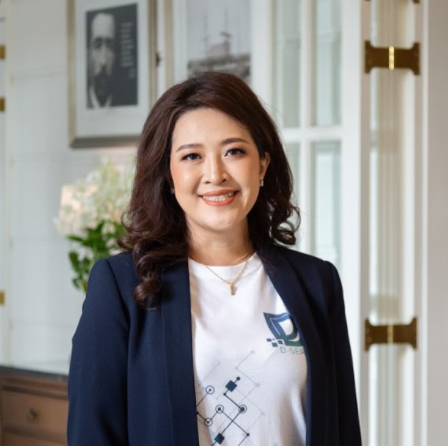 NUNRAMON ALYCIA TANGCHITAREE
CEO D-Serve Consulting
Alycia is CEO of D-Serve Consulting. Previously she lead the data unit a for large global advertising agency and served as regional director for a global top tier advertising technology company and data platform company. She holds a Master of Arts in International Relations from Waseda University Graduate School of Asia Pacific Studies, Tokyo Japan.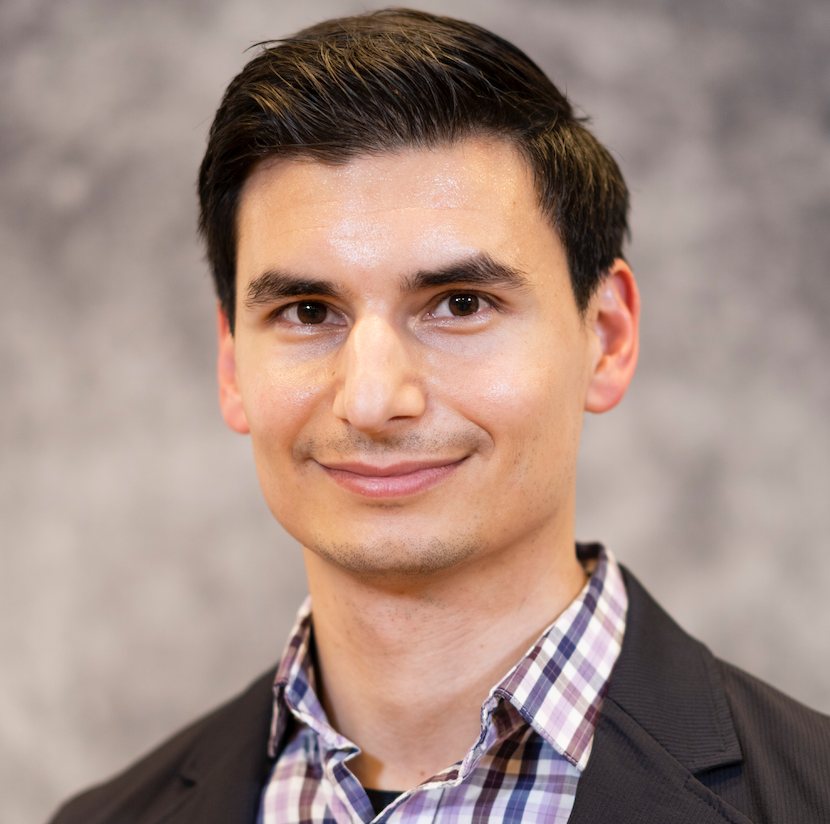 SEAN VALENCIA
Marketing Strategist, Arm Treasure Data
Sean leads APAC marketing for Arm Treasure Data. He holds an MBA from Hitotsubashi University and previously worked in marketing for an online bank in the United States.