Webinar: Personalizing the Retail and e-Commerce Experience with CDP
Time: Every Wednesday at 15:00 Singapore Standard Time / 14:00 Western Indonesia Time / 17:00 Australian Eastern Time
The future of personalized shopping experiences is upon us. Retail and eCommerce leaders are using online and offline data to create better personalized experiences to disrupt their peers. IoT data like RFID sensors, smart screens and augmented reality are being smartly incorporated allowing forward-thinking retailers to leapfrog their competition in the next decade.
Customer Data Platforms, or CDPs as they are commonly known, have attracted the attention of retail and eCommerce Marketers. What are CDPs? And how do CDPs help retailers better understand the buying journey of individual customers and personalize the shopping experience. This webinar will introduce the basics of CDPs. We'll explore how retailers can use CDPs to get a more comprehensive and data-driven view of their customers, so they can activate personalize promotions and communication in real time.
In this session we'll also look at a few real world examples of how data-driven strategies are being implemented by retail leaders.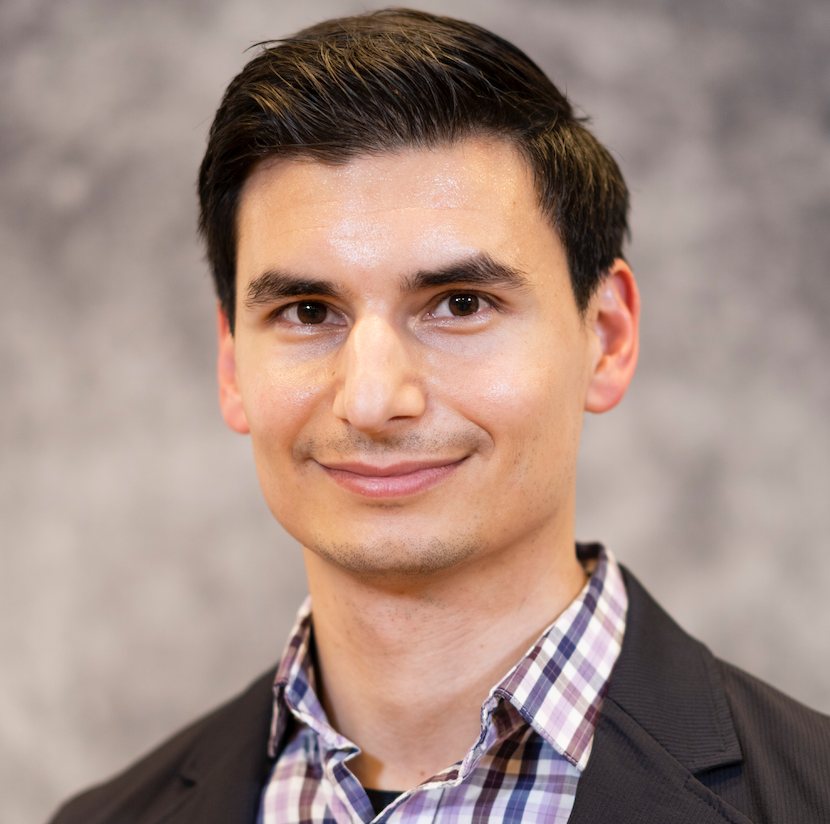 Sean Valencia
, Marketing Strategist, Arm Treasure Data
Sean leads APAC marketing for Arm Treasure Data. He holds an MBA from Hitotsubashi University and previously worked in marketing for an online bank in the United States