The Retail Predictions You Need to Win
What's the #1 Critical Survival Skill for Retailers in 2019?
Find Out in This Free Retail Touchpoints Technology Preview!
Understand how successful retailers use tech for everything from targeted retail personalization to omnichannel selling, including how to:
Build omnichannel retail experiences and customer journeys so in-store, mobile, web and phone experiences all help convert customers and boost CLTV
Use customer data platforms (CDPs) to analyze, activate, and constantly update customer data at scale, on all your martech platforms
Capitalize on omnichannel personalization to boost sales with mobile, location-based, and Internet-of-Things (IoT) data
Use CDPs to increase revenue and track ROI on all your marketing platforms
Don't miss this chance to get omnichannel retail intelligence about the technology rising retail stars are using to soar to success. Get the report now, so you can make your numbers this year.
How a CDP Could Be Your Secret Weapon for Winning at Retail Personalization This Year
Customer expectations continue to rise, and so does the risk of not meeting them. Customer data platforms (CDPs) are the key to mastering omnichannel personalization and retail targeting, while doing a less-than-perfect job at either of these causes huge personalization fails.
Who hasn't bought a product in-store that they shopped for online, only to be web-stalked by ads for weeks?
Not only does bad retail technology annoy customers, but you miss your chance to increase CLTV through cross-selling and upselling. (If you've sold them a car yesterday, they might not want another car today, but they might be on the hunt for new accessories.)
This report explains how new technology helps omnichannel retail personalization work, makes targeting and segmentation much easier, and automatically handles the customer data update problem. You'll also see what successful retailers are getting out of it. You can't lose by downloading this free report, and what you learn might make the difference between excellent and mediocre results this year.
Download this report today to learn how a CDP Could Be Your Secret Weapon for Winning at Retail Personalization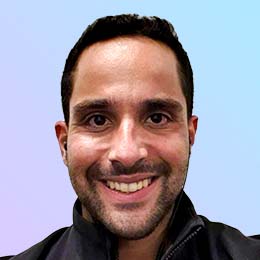 "Treasure Data is our center of marketing…our key to how we'll live in a cookieless world, in an even more digital environment, and still connect with our consumers."
Luiz Gama
Senior Global Martech Manager, AB InBev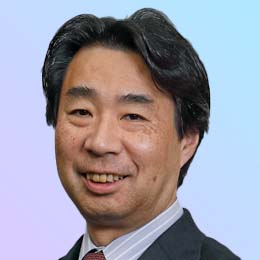 "The volume and variety of data we collect helps Subaru build customer loyalty and distinguish our brand for success in a highly competitive transportation market."
Saito Kazutaka
General Manager of Digital Innovation, Subaru