Today's strategic weapon for competitive advantage
Unlock Your Customer Data for Marketing Advantage
Customer data - collected and used responsibly - is today's strategic weapon for competitive advantage
Almost all businesses understand the importance of customer data, but very few are able to harness its power at scale – and maintain consumer trust.
What's a Customer Data Platform?
The Data Giants who differentiate themselves through their use of customer data build unified marketing and customer experience stacks used throughout the organization.
Having a Customer Data Platform lets you outsource this process, giving you:
Finer custom audience segmentation. Your existing marketing setup may provide customer segmentation up to a point. But most businesses outgrow canned solutions quickly. Through better segmentation, Treasure Data customers have seen orders of magnitude improvement in customer acquisition metrics.
Personalized customer experience. Today's customers expect online solutions to cater to their every desire and serve every need, preferably delivered straight to their lap. With enriched customer data, Treasure Data customers deliver AI-powered one-to-one customer experience to reduce churn and increase CLTV.
Marketing Automation at scale. You no longer need to make a choice between marketing automation that's practical at enterprise scale, and marketing automation that just works. Treasure Data gives you the best of both worlds.
Centralized customer data is essential for personalized customer service and delivering on customer expectations in a hyperconnected world. Find out how having a Customer Data Platform (also referred to as a "Consumer Data Platform") can help you thrive in the digital economy.
Download Now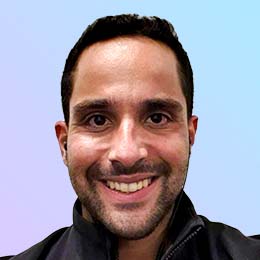 "Treasure Data is our center of marketing…our key to how we'll live in a cookieless world, in an even more digital environment, and still connect with our consumers."
Luiz Gama
Senior Global Martech Manager, AB InBev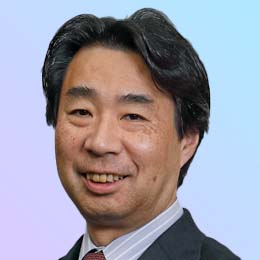 "The volume and variety of data we collect helps Subaru build customer loyalty and distinguish our brand for success in a highly competitive transportation market."
Saito Kazutaka
General Manager of Digital Innovation, Subaru