Embrace What's Possible with Treasure Data Customer Data Cloud
Take a deep dive with one of our experts to explore use cases and solutions that will solve your organization's biggest data challenges.
Once you submit your request, we'll reach out to schedule a consultation to learn more about your specific business needs, so you get the best possible information tailored to your industry.
During the consultation, a Treasure Data expert will share how Customer Data Cloud can help you drive personalized engagement and improve customer acquisition, sales, and retention.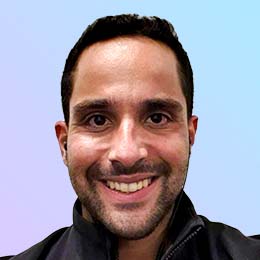 "Treasure Data is our center of marketing…our key to how we'll live in a cookieless world, in an even more digital environment, and still connect with our consumers."
—Luiz Gama, Senior Global Martech Manager, AB InBev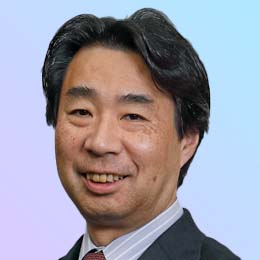 "The volume and variety of data we collect helps Subaru build customer loyalty and distinguish our brand for success in a highly competitive transportation market."
—Saito Kazutaka, General Manager of Digital Innovation, Subaru
Our experts will demonstrate how Treasure Data helps:
Create a single customer view (SCV) of each customer to be leveraged across marketing, sales and customer support
Target precise segments of customers more effectively to stay relevant to improve results
Engage buyers at the right time with personalized messages, offers and recommendations, for more successful campaigns