Unifying Your Customer Data with CDP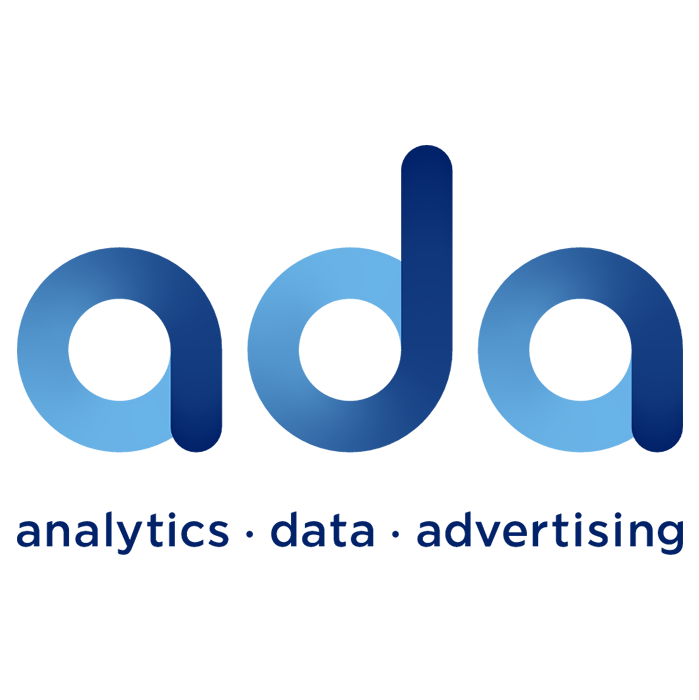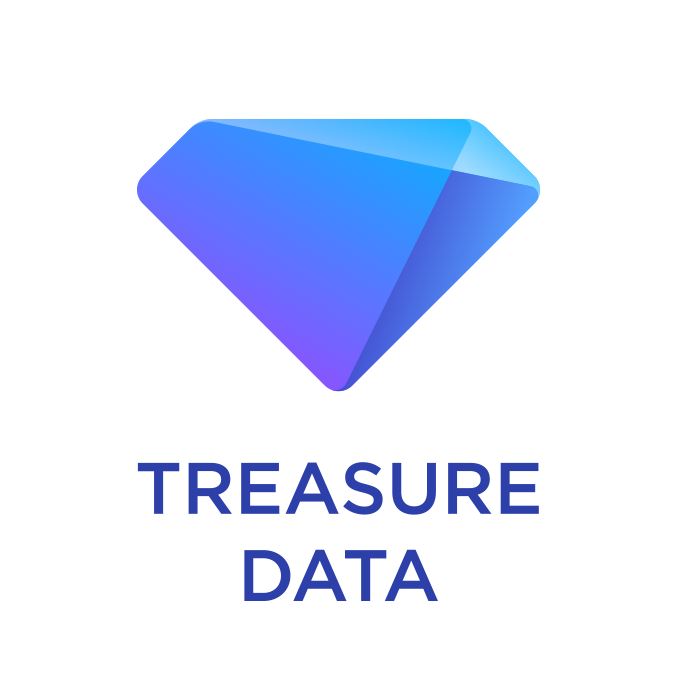 August 12th, 2021 at 3:00pm-4:00pm SGT
First party customer data is the primary asset to truly understand your customers, but often times customer data may be locked in silos across the organization that prevent it from being fully utilized. With the right technology, brands can unify their customer data to gain a single customer view and deliver a relevant, seamless customer experience across channels. With the increase in demand for technology to unify customer data, Customer Data Platforms have emerged to meet this need and become one of the fastest growing MarTech solutions.
In this webinar we will explore how CDP can be the solution to quickly unify your customer data, simplify your data management challenges, and realize the full potential of your first party data.
Join this webinar to learn:
The latest regional trends in data utilization
Why CDP is a powerful solution to unify your customer data
How CDP can empower teams across the organization with first party data insights
And more!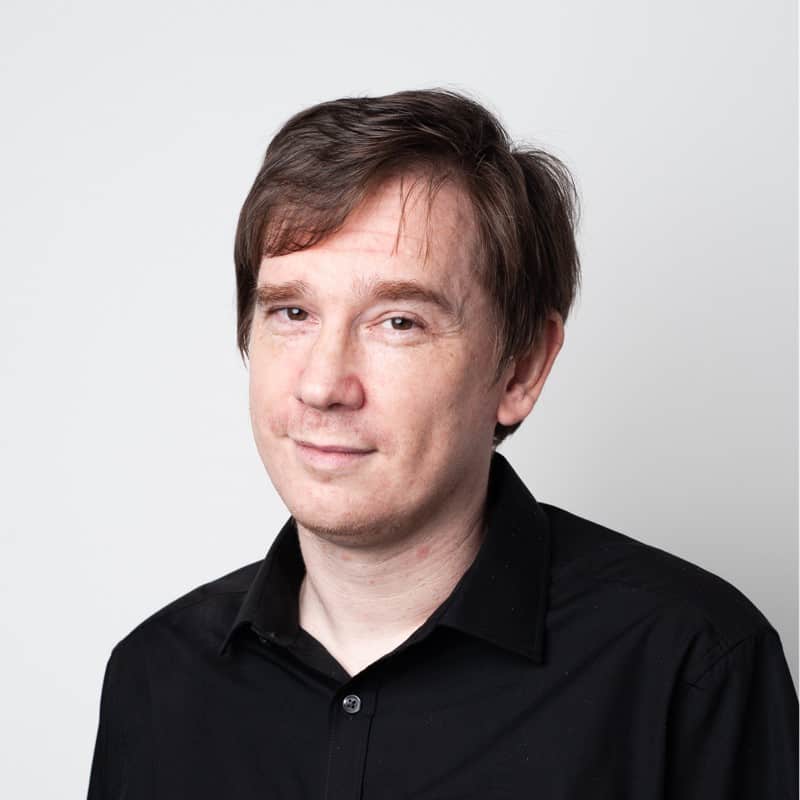 Chris Wiseman
Head of Marketing Technology, ADA
Chris leads Marketing Technology at ADA, a team dedicated to helping businesses understand growth opportunities. His team looks at clients' current business, customer and technology, from which they build a scalable marketing and sales funnel to identify growth strategies. They then work to bring these growth strategies to life and continuously optimize them.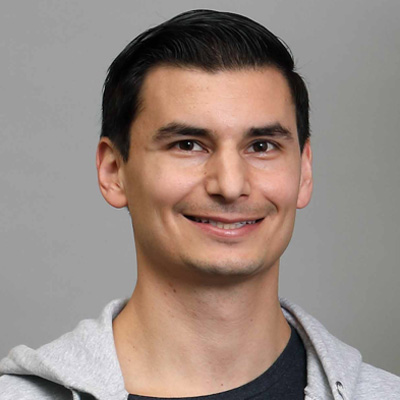 Sean Valencia
Marketing Strategist, Treasure Data
Sean leads APAC marketing for Treasure Data and is based in Tokyo, Japan. He holds an MBA from Hitotsubashi University and has previously worked in marketing for an online bank in the United States.