Understanding The Customer Journey with CDP
Wednesday June 24, at 15:00 Singapore Standard Time / 14:00 Western Indonesia Time / 17:00 Australian Eastern Time
Registration has now closed.
Customer Data Platforms, or CDPs as they are commonly known, have attracted the attention of marketers, agencies, digital transformation consultants and ad tech companies. What are CDPs? And how do CDPs help enterprises better understand the buying journey of individual customers?
This webinar will introduce the basics of CDPs. We'll explore how marketers can use CDPs to get a more comprehensive and data-driven view of their customers - on both an individual and aggregated segment level. We'll show how CDPs can integrate data from different data silos to create a single customer profile. We'll also see how CDPs can help marketers create and activate more complete customer segments for a more personalized customer experience.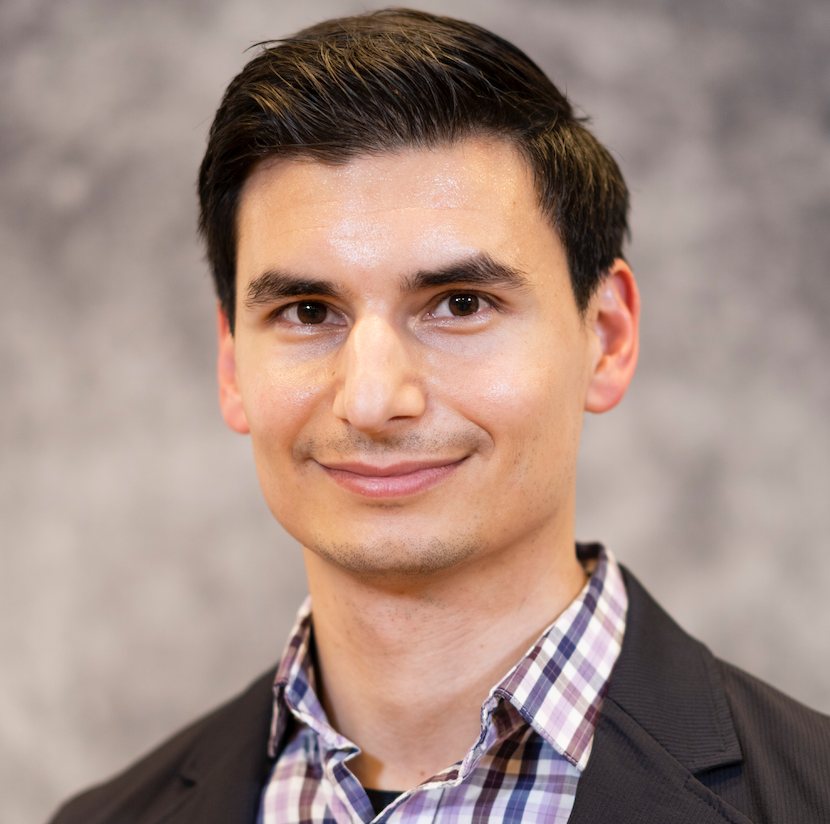 Sean Valencia
, Marketing Strategist, Arm Treasure Data
Sean leads APAC marketing for Arm Treasure Data. He holds an MBA from Hitotsubashi University and previously worked in marketing for an online bank in the United States